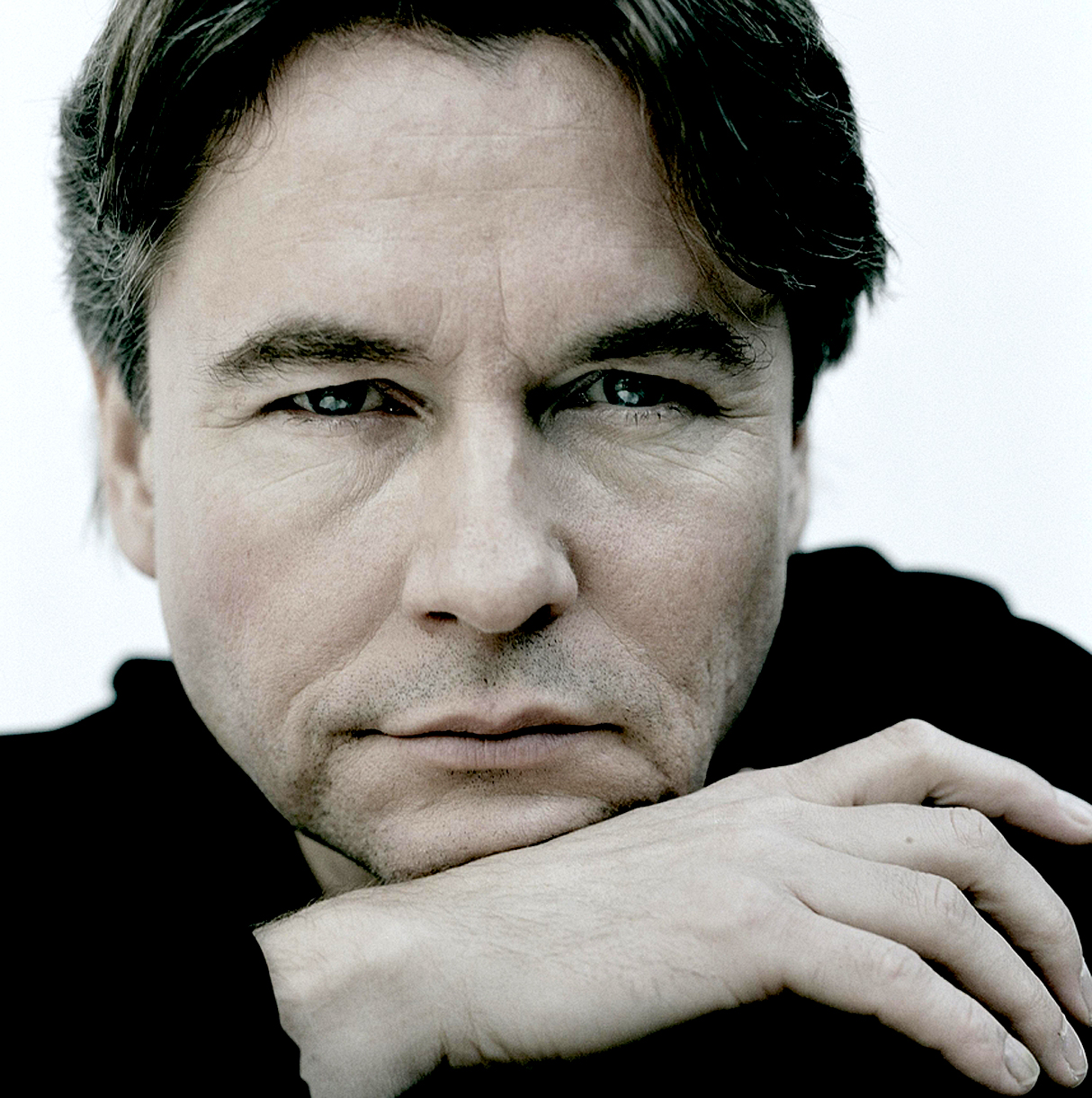 Esa-Pekka Salonen With Anu And Piia Komsi And Leila Josefowicz – In Concert 2011 – Past Daily Mid-Week Concert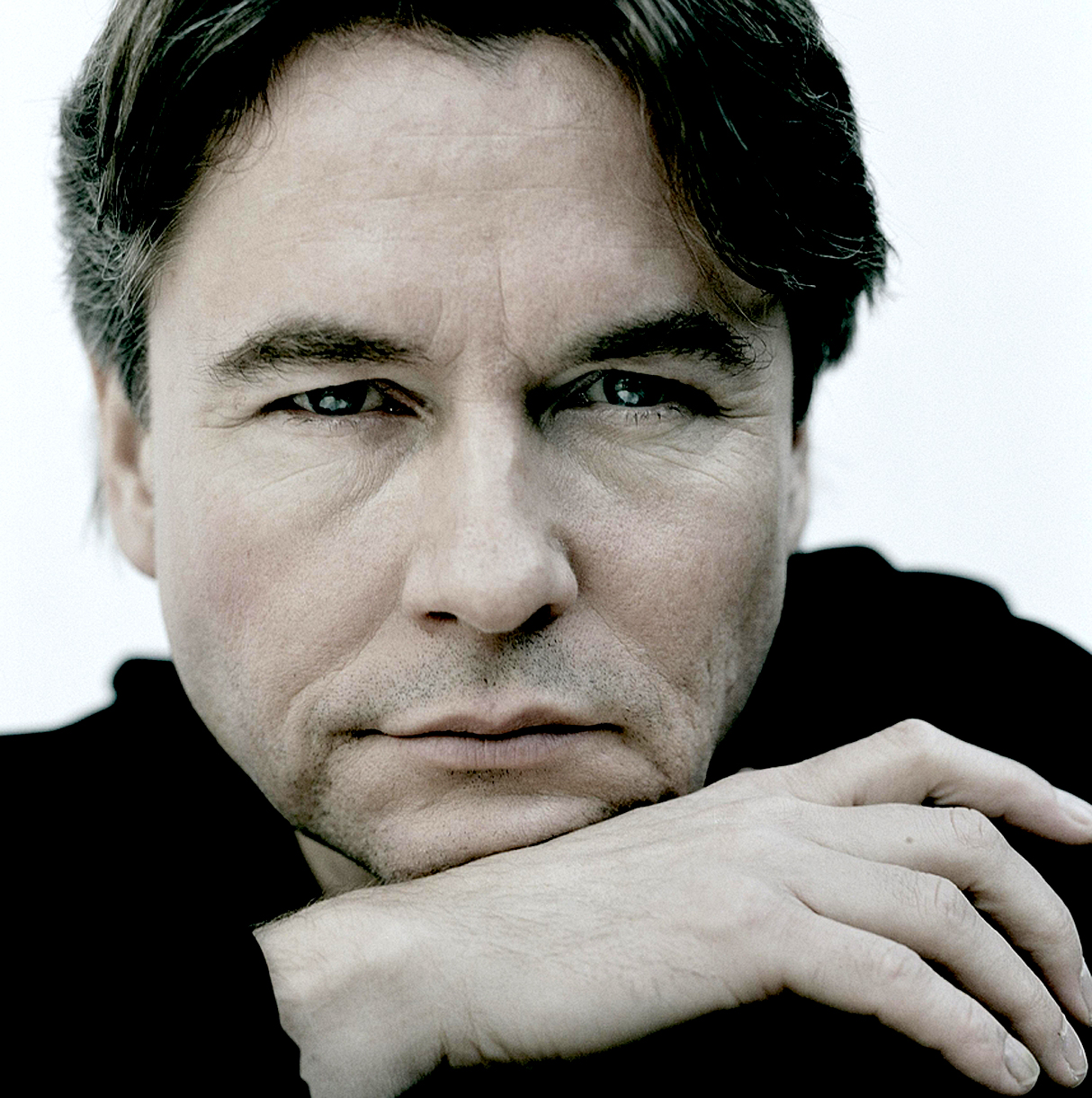 Esa-Pekka Salonen leads Orchestre Philharmonique de Radio France – with Anu and Piia Komsi, sopranos and Leila Josefowicz, violin – February 6, 2011 – In concert from Paris.
Long considered one of the bright bright lights in 21st Century Classical Music, Esa-Pekka Salonen has been that shot of adrenaline the genre has needed for some time.
In this concert, a special presentation as part of "Festival Présences 2011" – Portrait Of Esa-Pekka Salonen, the Paris audience is treated to French premiers of his Helix for orchestra, composed in 2005 and his violin concerto which was premiered during his tenure in Los Angeles in 2009 – this 2011 performance a is also accompanied by its dedicatee, Leila Josefowicz, who performed in the L.A. premier.
Salonen's works move freely between contemporary idioms, combining intricacy and technical virtuosity with playful rhythmic and melodic innovations. Of the premiere of his Cello Concerto for Yo-Yo Ma with the Chicago Symphony Orchestra in spring 2016, one critic wrote, "Language can't fully capture the glorious range and complexity of this concerto." The New York Philharmonic went on to perform the cello concerto at home and on their European tour as part of Salonen's Composer-in-Residency, which this year will feature the New York Premiere of his Gambit and the New York Concert Premiere of Helix. The Los Angeles Philharmonic performed all of Salonen's concertos in February 2018, with Yo-Yo Ma, pianist Yefim Bronfman, and violinist Leila Josefowicz—the musicians for whom the works were written. The Violin Concerto won the prestigious Grawemeyer Award and was featured in a 2014 international Apple ad campaign for iPad.
Salonen's compositions will also be featured at the Helsinki Festival and Carnegie Hall and played by the Bavarian Radio Symphony Orchestra, under Salonen's baton; the Kansas City and Nashville symphonies; the Toronto Symphony Orchestra, which gives the Canadian Premiere of Insomnia, and by a joint orchestra of Sibelius Academy and Juilliard School students who, under Salonen's direction, perform Mania for cello and orchestra. The Tero Saarinen Dance Company and Royal and Boston ballets will perform pieces choreographed to two additional Salonen orchestral works—Foreign Bodies and Nyx, respectively.
The performances in this concert begin with Helix from 2005, the violin concert and ending with Wing On Wing for two Soprano and Orchestra, featuring Ana and Piita Komsi in the solo parts.
Relax and enjoy.