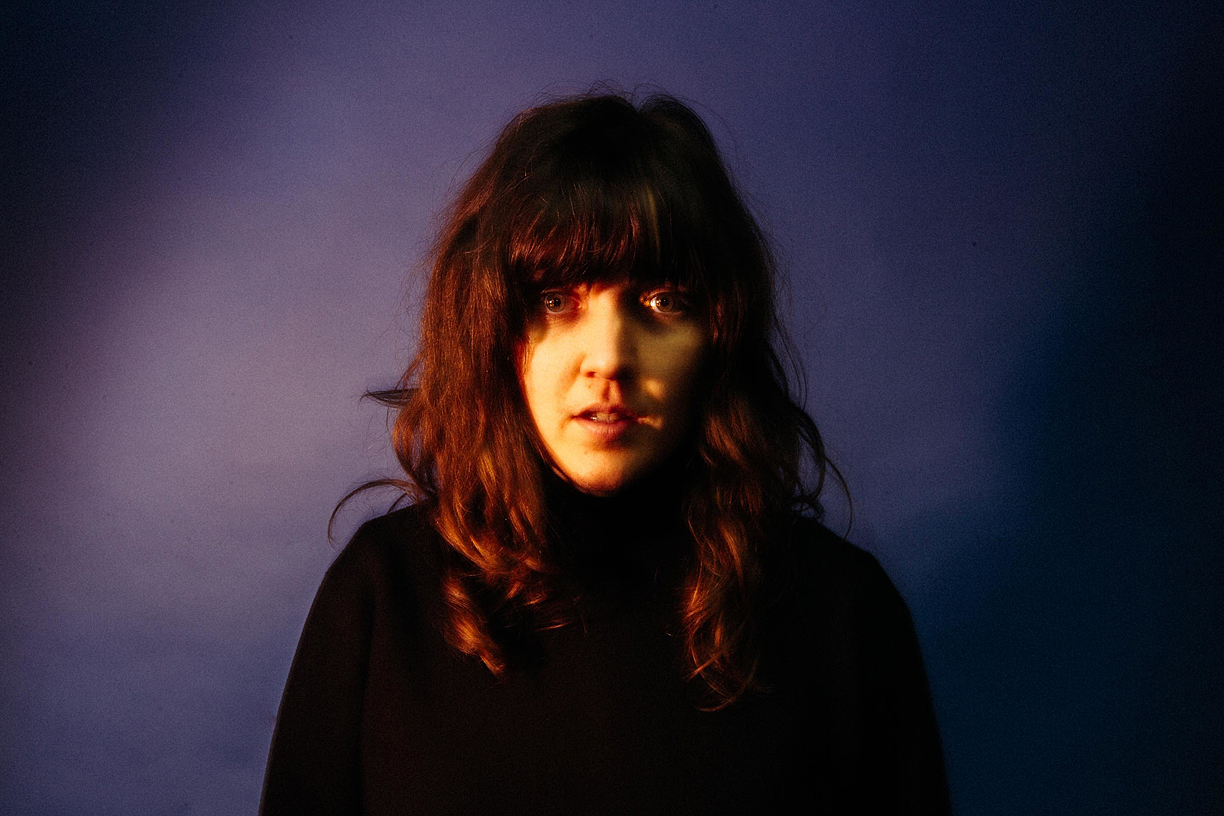 Courtney Barnett – Splendour In The Grass – 2014 – Past Daily Soundbooth: Festival Edition
Courtney Barnett – Live At Splendour In The Grass – 2014 – Recorded July 27, 2014 – Triple-J Radio Australia –
Courtney Barnett, live at the 2014 Splendour In The Grass festival, recorded by Triple-J Radio in Melbourne and broadcast shortly after July 27.
Known for her deadpan singing style and witty, rambling lyrics, Barnett attracted attention with the release of her debut EP, I've Got a Friend Called Emily Ferris. International interest from the British and American music press came with the release of The Double EP: A Sea of Split Peas in October 2013.
Barnett's debut album, Sometimes I Sit and Think, and Sometimes I Just Sit, was released in 2015 to widespread acclaim. At the 2015 ARIA Music Awards, she won four awards from eight nominations. She was nominated for Best New Artist at the 58th Annual Grammy Awards and International Female Solo Artist at the 2016 Brit Awards.
In 2017, she released Lotta Sea Lice, a collaborative album with Kurt Vile.
Barnett's second album, Tell Me How You Really Feel, was released in 2018.
From 2010 to 2011, Barnett played second guitar in Melbourne garage grunge band Rapid Transit. They released one self-titled album on cassette, which is now a rare collector's item. Barnett also recorded many early versions of her songs with a band called Courtney Barnett and the Olivettes, which was later shortened to The Olivettes. They released a live EP demo CD, with only 100 copies being produced which were hand numbered.Between 2011 and 2013, she was a member of Australian psych-country band Immigrant Union, a musical project founded by Brent DeBoer (of The Dandy Warhols) and Bob Harrow. Along with sharing vocal duties, Barnett predominantly played slide guitar and is on the band's second studio album, Anyway. DeBoer also played drums on Barnett's first EP, I've Got a Friend called Emily Ferris. It appeared in 2012 on Barnett's own label, Milk! Records.
In 2013, Barnett played lead guitar on Jen Cloher's third studio album, In Blood Memory, which was released on Milk! Records. Following the release of her first EP, Barnett signed to Marathon Artists (via its imprint House Anxiety). In August 2013, Marathon Artists released The Double EP: A Sea of Split Peas, a combined package of Barnett's first EP and her second EP, How to Carve a Carrot Into a Rose. The Double EP brought Barnett international critical acclaim, with "Avant Gardener", the lead single, named Track of the Day by Q Magazine and Best New Track by Pitchfork in 2013. It was named the album of the week by Stereogum The track "History Eraser" was nominated for the APRA Song of the Year. How to Carve a Carrot into a Rose was released on a limited run by Milk! Records as a standalone EP in October 2013. Marathon Artists and House Anxiety partnered with Mom + Pop Music for the U.S. release of The Double EP in 2014.
At the end of 2015, Barnett was nominated for a Grammy Award in the Best New Artist category. She was later nominated for Best International Female in 2016 for the Brit awards. On 21 May 2016, she was the musical guest on the season finale of Saturday Night Live's 41st season, hosted by Fred Armisen. In January 2016, Barnett appeared on the cover of Australian music magazine, Happy Mag. And on 27 May 2016, she was the musical guest on The Tonight Show Starring Jimmy Fallon.
On 12 February 2018, Barnett teased a new album on her social media accounts, featuring Barnett trying out various musical instruments with the clip ending with the tagline Tell Me How You Really Feel. Barnett released the singles "Nameless, Faceless", "Need A Little Time", "City Looks Pretty", and "Sunday Roast" from her sophomore solo album, which was launched at a private function at Sydney's Lansdowne Hotel in April 2018 and emceed by ex-Go-Between Lindy Morrison. The album was eventually released on 18 May 2018 and titled Tell Me How You Really Feel. "City Looks Pretty" was featured on the soundtrack of the video game FIFA 19.
Sit back and crank it up – The Triple J folks get a bit chatty in-between songs and run the risk of spilling over into the introductions, but fortunately stop short.
Enjoy.