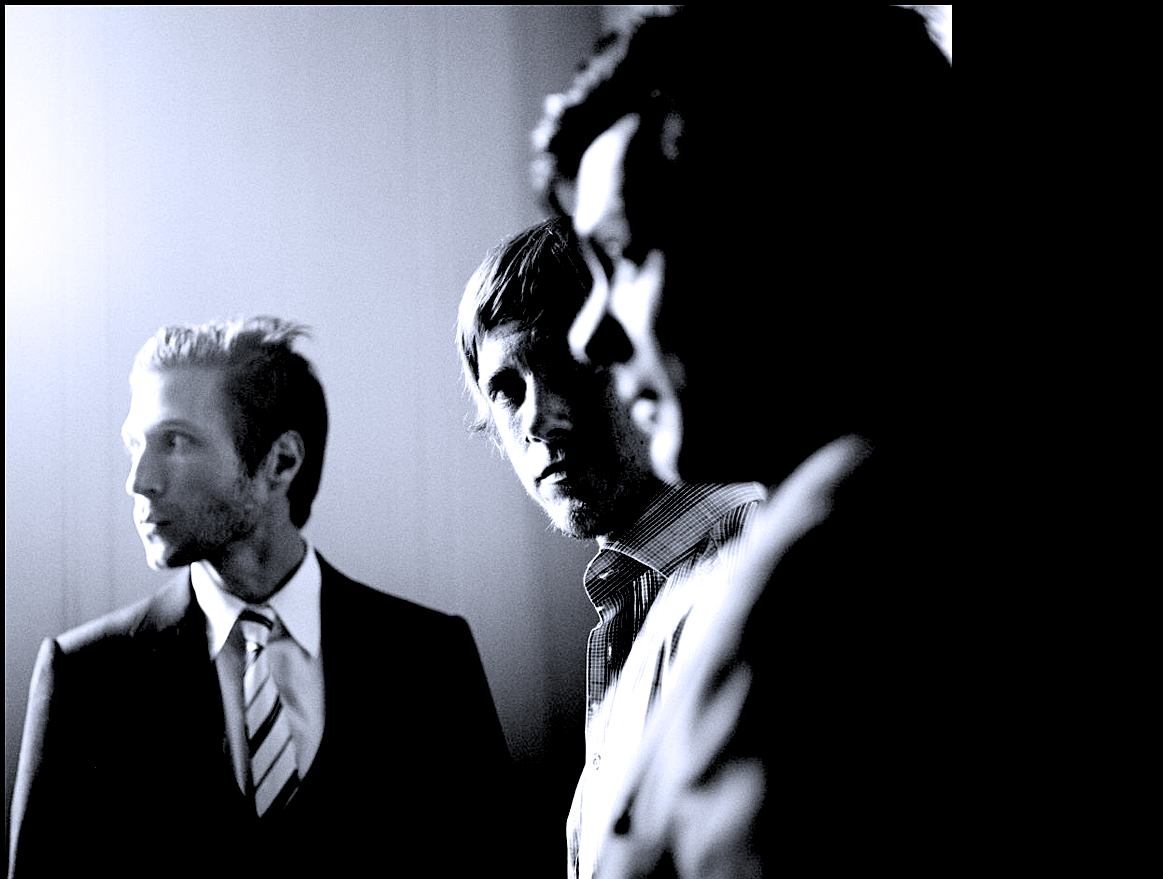 Interpol – Splendour In The Grass – 2014 – Past Daily Soundbooth: Festival Edition
Interpol – live at Splendour In The Grass – 2014 – July 25, 2014 – Triple J Radio – Australia –
With the week slowly becoming a look-back at the Australia music extravaganza Splendour in the Grass – 2014, here's another show from that first night, on July 25th – this time it's Interpol in what was billed as their only appearance in Australia – as always, faithfully recorded and preserved by Australia's number 1 Rock station, Triple-J in Melbourne.
Interpol have been around since 1997 – they were one of the initial bands of the Post-Punk Revival of the late 90s, and some 22 years in, are still very much doing it.
Having first performed at Luna Lounge along with bands such as the Strokes, Longwave, the National and Stellastarr, Interpol is one of the bands associated with the New York City indie music scene and one of several groups that emerged from the post-punk revival of the 2000s. The band's sound is generally a mix of staccato bass and rhythmic, harmonized guitar, with a snare-heavy mix, drawing comparisons to post-punk bands such as Joy Division, Television, and the Chameleons. Aside from the lyrics, each band member contributes to songwriting, rather than relying on a lead songwriter.
Interpol's debut album Turn On the Bright Lights (2002) was critically acclaimed, making it to tenth position on the NME's list of top albums in 2002 and number one on Pitchfork Media's Top 50 Albums of 2002. Subsequent records Antics (2004) and Our Love to Admire (2007) brought greater critical and commercial success. The band released its fourth, self-titled album on September 7, 2010. They went on hiatus from 2011 through 2012 while they focused on other projects. Their fifth studio album El Pintor was released on September 9, 2014. In 2017, the band embarked on an anniversary tour for Turn On the Bright Lights, performing the album live in its entirety. The band's sixth studio album, Marauder, was released on August 24, 2018.
As a reminder of what Interpol were up to in 2014, here is that Splendour In The Grass appearance from July 25, 2014. As with the previous Splendour concerts, lots of chatty from the DJ's, but not bad enough to make you want to toss the computer across the room.