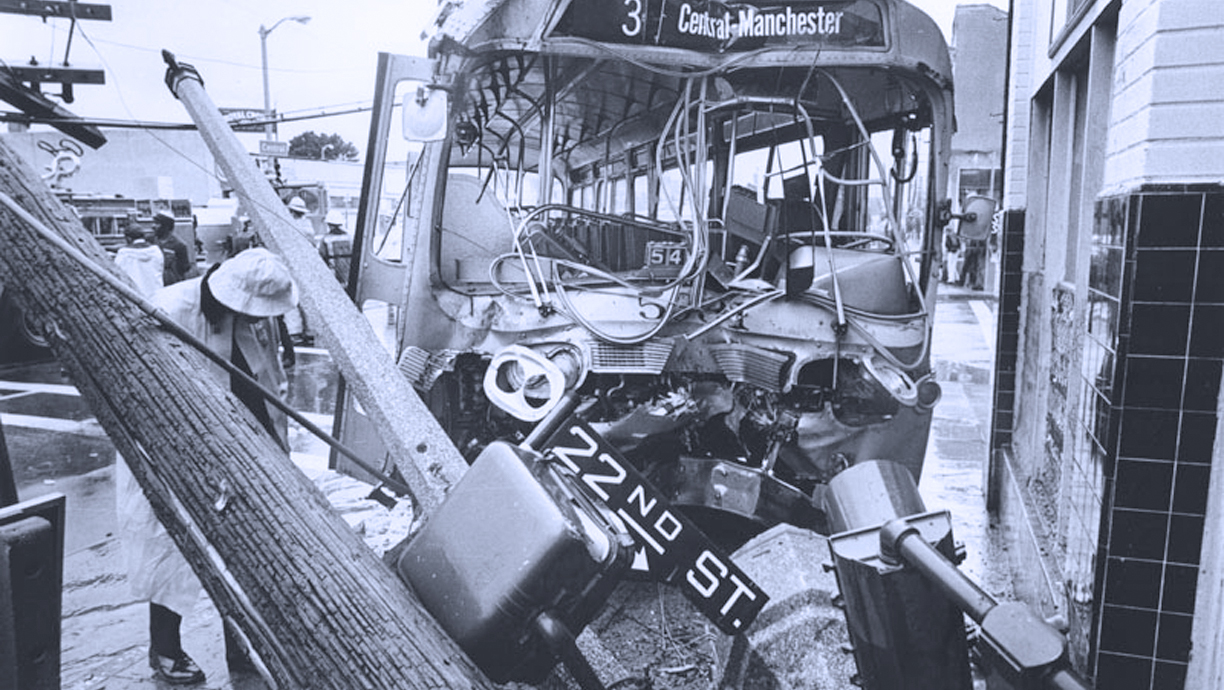 It's December 1979 – You Live In Los Angeles – You Haven't Been A Teenager Since The 60's – The Prospect Of The 80s Makes Your Blood Run Cold.
KMPC – Geoff Edwards Show – December 7, 1979 – Gordon Skene Sound Collection –
Not to bug you, but . . .Become a Patron!
December 1979 – You still haven't gotten over 1969 – but here you are, ten years later and you have another decade to get used to. Frankly, you don't know where the 70s went. Like the 60s, there are parts that are fuzzy and parts that are missing – a bit like your hair, which is getting seriously grey but leaving your skull for no particular reason. The prospect of the 80s is scary, you freely admit it. But then, everyone seems somehow baffled – there are hostages and daily chants of "Death To America" on the news every day now. Gas prices are going up again – you vaguely remember the gas rationing and always found it funny when someone said it was an "odd day". You've had a lot of those – the 70s were odd, and they are ending odder.
You remember when the 60s ended people were getting nostalgic for the 50s – now that the 70's are ending you're getting nostalgic for the 60s. Maybe it's your imagination, but it's getting more crowded in L.A. than it was when you were a teenager – now that you've been an adult for an entire decade you find there are more places to go but less things to do. You don't get hassled anymore, but when someone called you "sir" for the first time it ruined your week. Nobody asks for your i.d. anymore – bouncers at night clubs don't even look at you twice – it's just the kids who stand next to you who do.
You'll be turning the big Three-Oh in 1980. High School was another lifetime ago. Most of the people you went to high school with are now married, or getting divorced or working on marriage Number 2 and working on kid Number 2.
And the music is changing – you haven't heard a Buffalo Springfield record on the radio in years – everybody has shaved heads. Bands are calling themselves things like "Flying Scum" and you can't figure out why.
1980 is only days away, and the mind fairly reels.
To get an idea of what the end of the 70s was about (at least with some people in L.A.) here is the last hour of Geoff Edwards, whose last day was December 7, 1979.
Get ready for 2020.