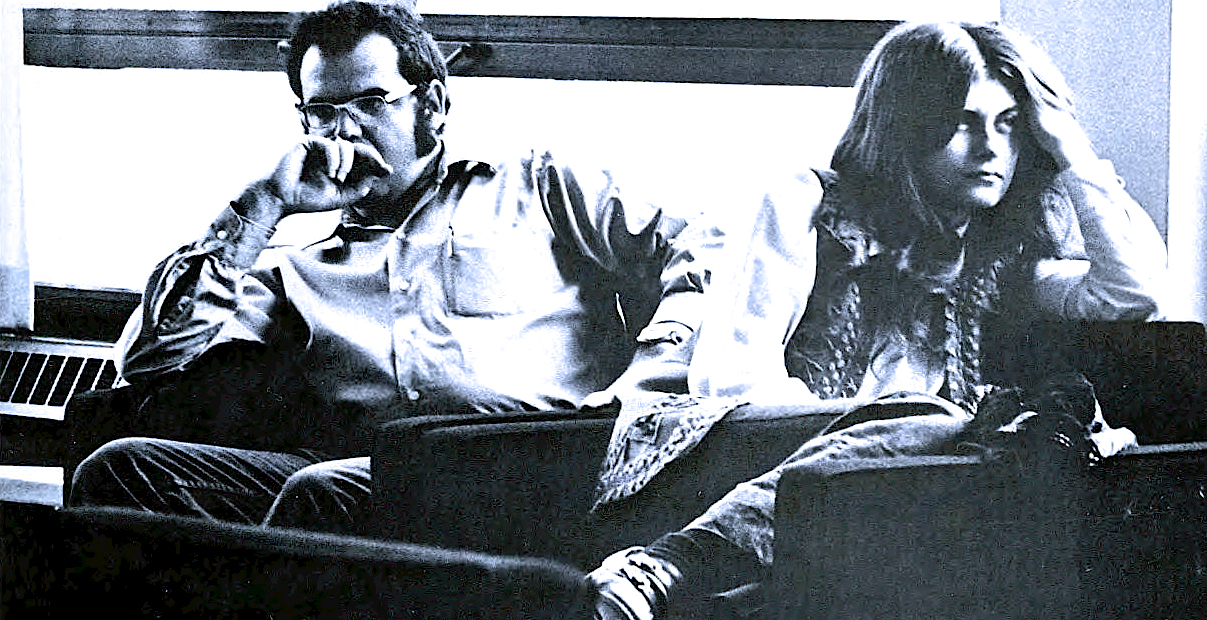 It's New Years Eve 1973 – Like Clockwork, WCBS-FM Is Running Down The Top-10 Since The Beginning Of Time – Past Daily Weekend Pop Chronicles
WCBS-FM – December 31, 1973 – Gordon Skene Sound Collection –
Chip in what you can: Become a Patron!
You love oldies stations, just as much as the next person. You like listening to music that you grew up to – maybe not so much now, even though music you grew up to wasn't that long ago; like five years, maximum.
But sometimes your favorite radio station can overdo a good thing, and it feels like they play the same song over and over and over again, as if you forgot hearing it only a half-hour earlier.
The early 70s were an interesting time – on the one hand you had music going through changes. But on the other hand, reliving things years or even decades earlier became popular. American Graffiti got everybody wistful over the past – maybe the past they grew up in – maybe the past they read about – maybe the past they imagined. What was certain is that it wasn't in the present, because the present was a little scary.
1973 seemed ominous in a way. President Nixon was smack in the middle of the Watergate scandal and everyone was glued to the TV, watching the hearings live. There wasn't a whole lot to be sure about – the future seemed very questionable.
So diving into something you remember from high school – or something around Grade School seemed a whole lot better than what was going on in front of you now.
And if you lived in New York, you had WCBS-FM which had become an oldies station, cranking out the hits from before you were born, or maybe music your parents listened to. All you knew was, it was New Year's Eve and WCBS was doing the Big Count Down; the Top-15 hits of every year from the early days of Rock n' Roll up to the year before.
You liked that. But if you heard Born On The Bayou by Creedence one more time . . .
Here's an hour's worth of WCBS-FM from December 31, 1973.