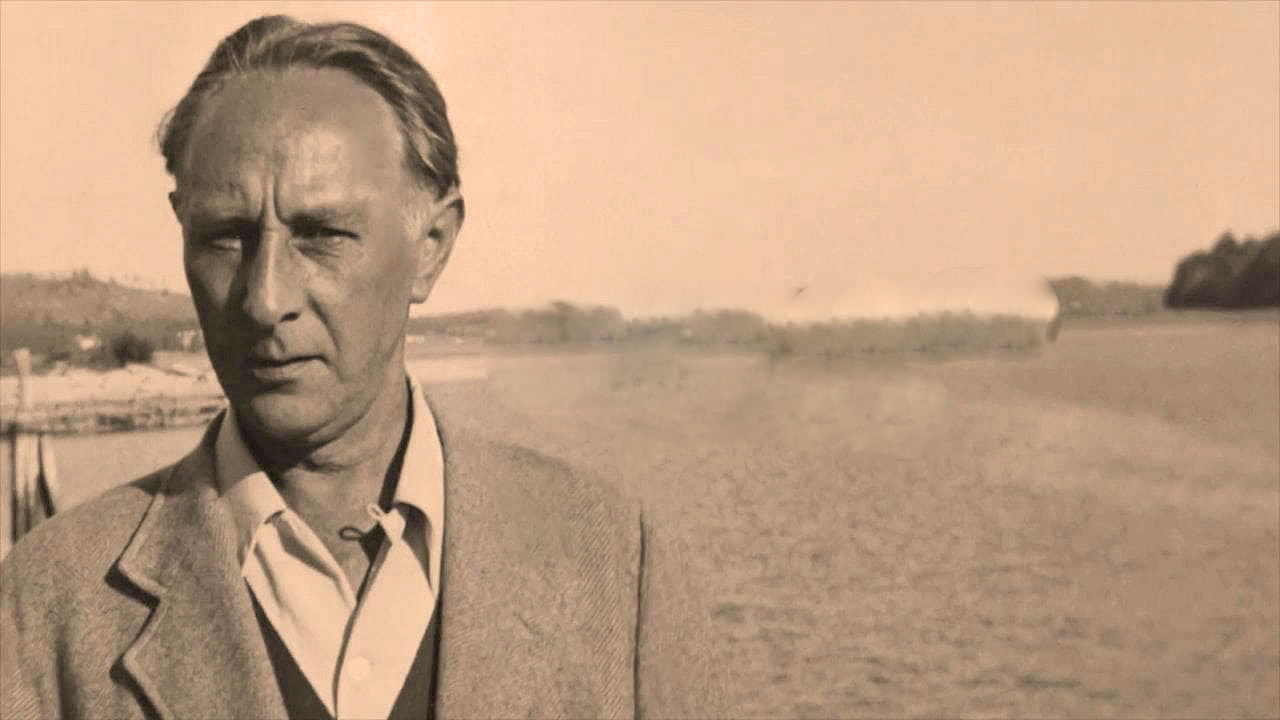 The Czech Radio Symphony – Music Of Novak, Kohoutek And Martinu – 2011 – Past Daily Mid-Week Concert
The Czech Radio Symphony – Studio Concert – Various Dates – 2011 – CRo3 – Vlatva – Gordon Skene Sound Collection –
Makes all the difference in the world: Become a Patron!
Something a bit different this week. From Czech Radio, a series of programs focusing on the Czech Radio Symphony, in studio recordings for CRo3 Vlatva, presumably recorded at various times but broadcast on January 19, 2011. No audience, and doing some digging, not commercial recordings.
Opening the concert is (not sure about this:Cecil Withers: A Tribute to Life – Symphony Orchestra for the Monolith)***, conducted by Ondrej Kukal. Following that, the concerto for Flute, Violin and Orchestra by Bohuslav Martinu with Martin Valek, violin and the orchestra conducted by Jan Kucera. Following that Vitezslav Novak: Serenade for small Orchestra in D Major with the orchestra conducted by Peter Vronsky and ending with Martinu's Symphony Symphony Number 3, conducted by Vladimir Valek.
Vítězslav Novák (5 December 1870 – 18 July 1949) was a Czech composer and pedagogue. Stylistically, he was part of the neo-romantic tradition, and his music has been occasionally considered an early example of Czech modernism.
Bohuslav Jan Martinů (December 8, 1890 – August 28, 1959) was a Czech composer of modern classical music. He wrote 6 symphonies, 15 operas, 14 ballet scores and a large body of orchestral, chamber, vocal and instrumental works. He became a violinist in the Czech Philharmonic Orchestra, and briefly studied under Czech composer and violinist Josef Suk. After leaving Czechoslovakia in 1923 for Paris, Martinů deliberately withdrew from the Romantic style in which he had been trained. During the 1930s he experimented with expressionism and constructivism, and became an admirer of current European technical developments, exemplified by his orchestral works Half-time and La Bagarre. He also adopted jazz idioms, for instance in his Kitchen Revue (Kuchyňská revue).
In the early 1930s Martinu found his main fount for compositional style: neoclassicism as developed by Stravinsky. He became prolific, quickly composing chamber, orchestral, choral and instrumental works. His Concerto Grosso and the Double Concerto for Two String Orchestras, Piano and Timpani are among his best-known works from this period. Among his operas, Juliette and The Greek Passion are considered the finest. He is compared with Prokofiev and Bartók in his innovative incorporation of Central European ethnomusicology into his music. He continued using Bohemian and Moravian folk melodies throughout his oeuvre, for instance in The Opening of the Springs (Otvírání studánek).
His symphonic career began when he emigrated to the United States in 1941, fleeing the German invasion of France. His six symphonies were performed by all the major US orchestras. Eventually Martinů returned to live in Europe for two years starting in 1953, then was back in New York until returning to Europe for good in May 1956. He died in Switzerland in August 1959.
Sadly, I found no information on Cecil Withers and suspect it may be someone else, but owing to "gist translation" from the Czech notes, might be someone else entirely. My spoken Czech is rusty, so anyone fluent who can sort out the announcer, would be more than appreciated***.
In any event, enjoy.
*** – Editors note: Special (and grateful) thanks to reader Richard Grueter for supplying the correct information on the "Withers" question: The composer is Ctirad Kohoutek and the piece is Monolit – or Symphonic Monolit. The mystery is solved!