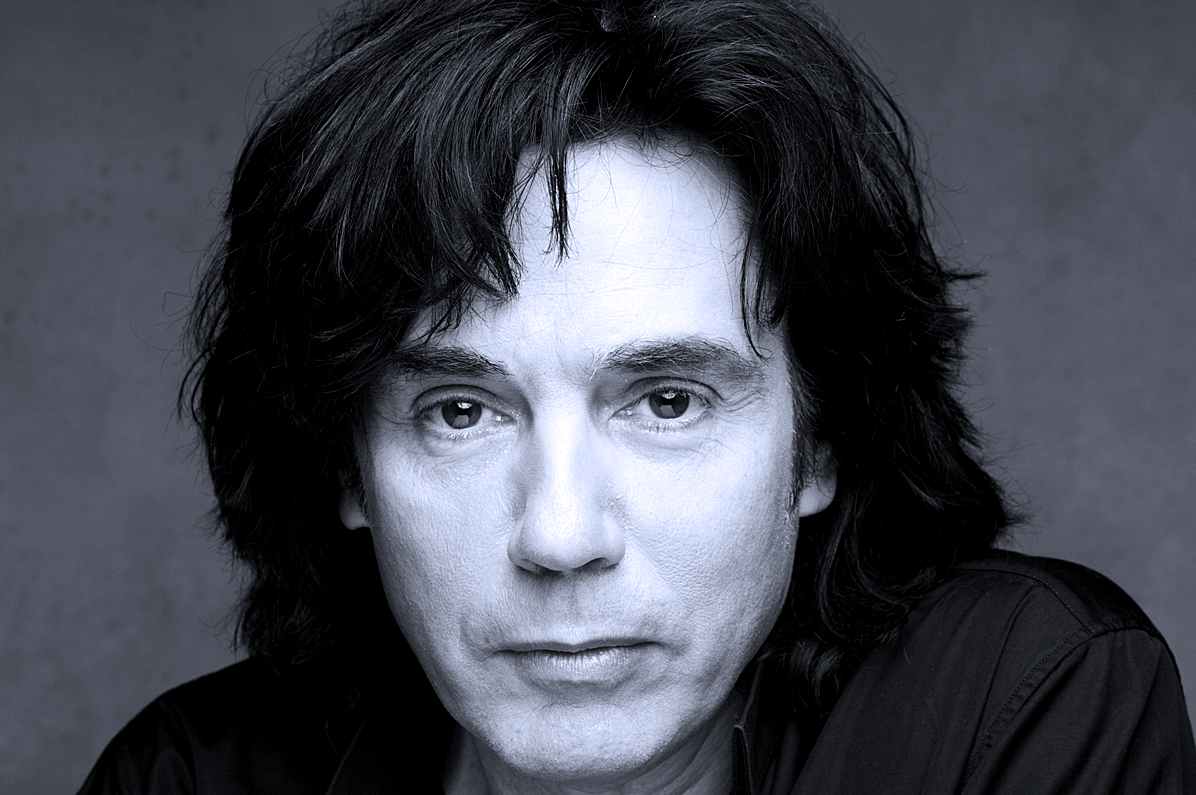 Jean-Michel Jarre – Live In Lyon – 1986 – Past Daily Soundbooth
Jean-Michel Jarre – Live In Lyon – October 5, 1986 –
Jean-Michel Jarre in concert tonight. Live in Lyon and recorded on October 5, 1986 in front of what was estimated at almost a million people.
Jean-Michel Jarre's first mainstream success was the 1976 album Oxygène. Recorded in a makeshift studio at his home, the album sold an estimated 12 million copies. Oxygène was followed in 1978 by Équinoxe, and in 1979, Jarre performed to a record-breaking audience of more than a million people at the Place de la Concorde, a record he has since broken three times. More albums were to follow, but his 1979 concert served as a blueprint for his future performances around the world. Several of his albums have been released to coincide with large-scale outdoor events, and he is now perhaps as well known as a performer as he is as a musician.
As of 2004, Jarre had sold an estimated 80 million albums. He was the first Western musician officially invited to perform in the People's Republic of China and holds the world record for the largest-ever audience at an outdoor event for his Moscow concert on 6 September 1997, which was attended by 3.5 million people.
In 1985, Jarre was invited by the musical director of the Houston Grand Opera to perform a concert celebrating Texas's 150th anniversary on 5 April 1986. Although he was busy with other projects and was at first unimpressed by the proposal, on a later visit to the city, he was immediately impressed by the visual grandeur of the city's skyline and agreed to perform. Also, 1985 marked the 25th anniversary of the foundation of the Lyndon B. Johnson Space Center; and NASA asked Jarre to integrate the anniversary into the concert.
Third Rendez-Vous, normally performed in concert on the laser harp. Rendez-Vous was created over a period of about two months and, as with Zoolook, contains elements of his album Musique pour Supermarché. Its three movements represent Houston's development, from a rural economy to its role as a leader in space technology. Baroque in style, the album uses a mixture of French horns, trombones and violins; and it features heavy use of the Elka Synthex, notably so on "Second Rendez-Vous", a track Jarre often performs using a laser harp. Jarre worked with several Houston-based astronauts, including Bruce McCandless II and Ronald McNair, an accomplished musician who was to have played the saxophone on "Rendez-Vous VI", recorded in the weightless environment of space. The live performance was curtailed by McNair's death in the Space Shuttle Challenger disaster on 28 January 1986. Consideration was given to the cancellation of the concert; but McCandless contacted Jarre and urged him to proceed, in memory of the shuttle's crew. McNair's saxophone piece was recorded by French saxophonist Pierre Gossez and retitled "Ron's Piece". At Jarre's giant concerts in Houston and Lyon, the part was performed by McNair's friend, American saxophonist Kirk Whalum.
About 2,000 projectors shone images onto buildings and giant screens up to 1,200 feet (370 m) high, transforming the city's skyscrapers into spectacular backdrops for an elaborate display of fireworks and lasers. Rendez-vous Houston entered the Guinness Book of Records for its audience of over 1.5 million, beating his earlier record, set in 1979. The display was so impressive that a nearby freeway was blocked by passing vehicles, forcing the authorities to close it for the duration of the concert. Several months later he performed to an audience of about a million at his home city of Lyon,in celebration of a visit by Pope John Paul II. Watching from Lyon Cathedral, the Pope began the concert with a good-night blessing, a recording of which appears on Cities in Concert – Houston/Lyon.
Enjoy.