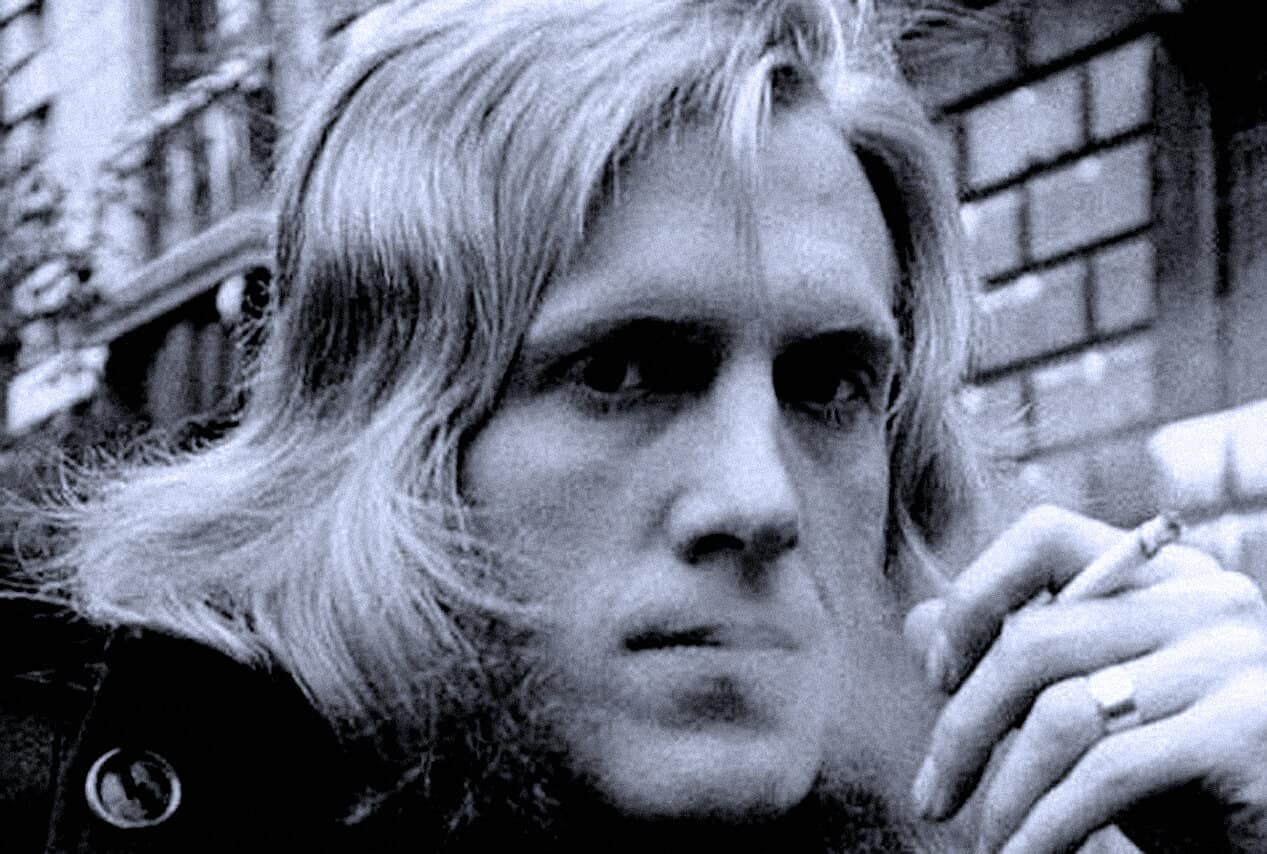 Keith Tippett And Mujicians Ensemble – Live In Italy 2004 – (RIP: Keith Tippett – 1947-2020) – Past Daily Soundbooth- Tribute Edition
Keith Tippett and Mujicians – live at La Palma Club, Rome – Festival Controindicazioni – October 23, 2004 – RAI Radio Tre –
If your blood runs cold at the thought of dissonant music. If experimental, Free-Form, Improvisation or any of those phrases denoting a decidedly not run-of-the-mill genre of music make your skin crawl, I would whole-heartedly suggest waiting until tomorrow night or heading into the Past Daily library and fishing out something familiar but not as threatening to enjoy this evening.
But fans of Keith Tippett need no coaxing. You have undoubtedly heard the devastating news that he passed away on June 14th and was one of the brilliant lights that crossed many musical boundaries, left many emphatic musical statements and preserved many influential moments for the study by future generations of musicians who stretched boundaries and made new discoveries.
Tippett's career "..spanned jazz-rock, progressive rock, improvised and contemporary music, as well as modern jazz for more than half-a-century". He held " an unparalleled place in British contemporary music," and was known for "his unique approach to improvisation". Tippett appeared and recorded in many settings, including a duet with Stan Tracey, duets with his wife Julie Tippetts (née Driscoll), solo performances, and as a bandleader, and appeared on King Crimson albums.
In 1967 Tippett moved to London to pursue a career in music, taking menial jobs while performing in jazz clubs. With a scholarship he attended the Barry Summer School Jazz Course in Wales, where he met Elton Dean, Nick Evans, and Marc Charig and with them started a band. The Keith Tippett Sextet was hired for a residency at the 100 Club in Oxford, leading to a contract with Vertigo Records, which released their first two albums, You Are There… I Am Here (1970) and Dedicated to You, but You Weren't Listening (1971). Robert Fripp hired Tippett to play piano on the King Crimson album In the Wake of Poseidon. Evans and Charig joined Tippett on the King Crimson album Lizard. Tippett performed on the single "Cat Food" and appeared with King Crimson on Top of the Pops.
To get an idea what Keith Tippett was up to in 2004, here he is with an ensemble in concert at Jazz Club La Palma in Rome and recored for posterity by RAI Radio Tre. It's not available anywhere else.
We won't see or hear his kind for a very long time, if ever. He was enjoyed and learned from – it is a glowing tribute to someone who effortlessly expands your musical horizons.
We're lucky – pass it on. RIP: Keith Tippett.