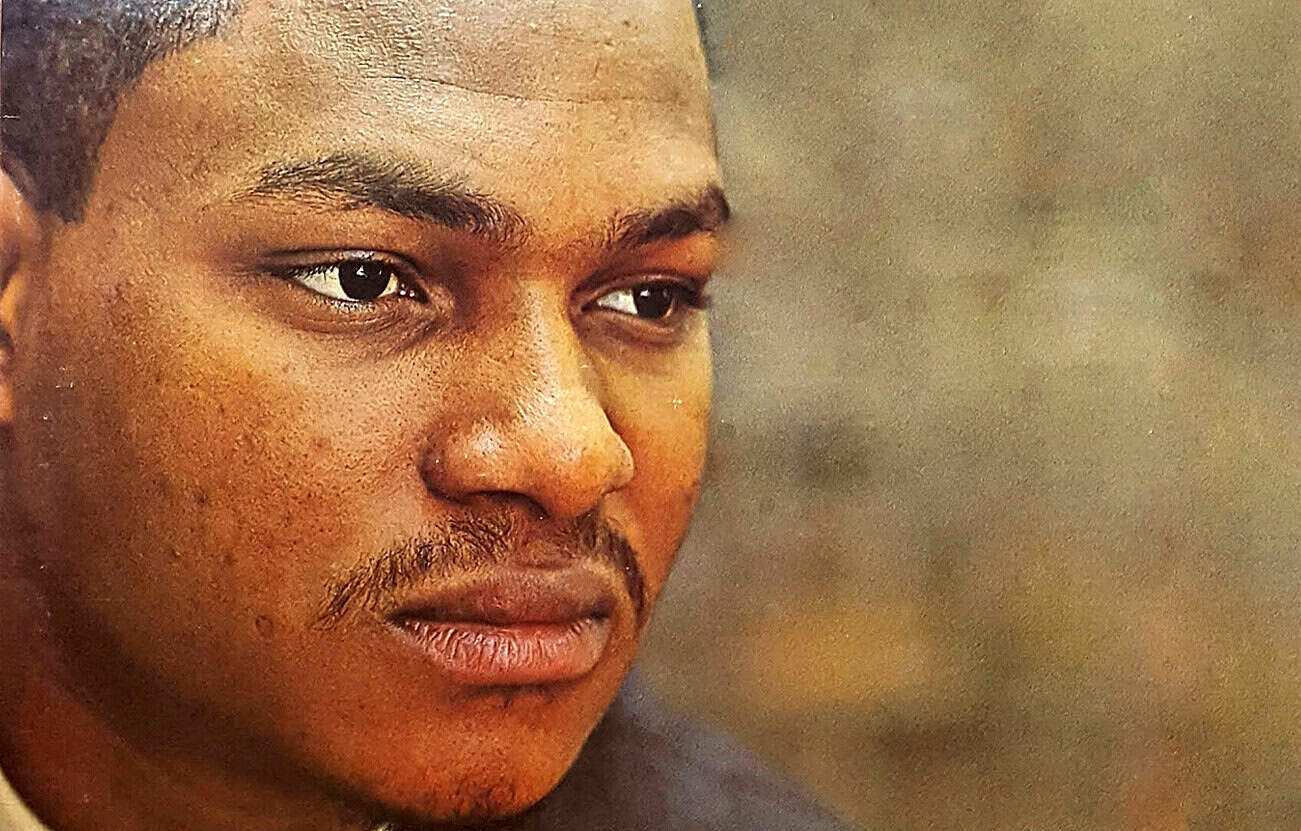 McCoy Tyner Quintet – Live In Berlin – 1974 – Past Daily Downbeat
McCoy Tyner Quintet – In concert – Berliner Jazztage, Philharmonie Hall, November 1, 1974 – RBB Berlin Radio –
McCoy Tyner Quintet this weekend – recorded during Berliner Jazztage at Philharmonie Hall in Berlin on November 1, 1974. This quintet features Azar Lawrence, reeds – Juni Booth, bass -Wilbert Fletcher, drums and Gilherme Franko, percussion.
McCoy Tyner (December 11, 1938 – March 6, 2020) was primarily known for his work with the John Coltrane Quartet, but enjoyed a long solo career. He was an NEA Jazz Master and a five-time Grammy winner. Not a player of electric keyboards and synthesizers, he was committed to acoustic instrumentation. Tyner, who was widely imitated, was one of the most recognizable and most influential pianists in jazz history.
Tyner's involvement with Coltrane came to an end in 1965. Coltrane's music was becoming much more atonal and free; he had also augmented his quartet with percussion players who threatened to drown out both Tyner and Jones: "I didn't see myself making any contribution to that music… All I could hear was a lot of noise. I didn't have any feeling for the music, and when I don't have feelings, I don't play". In 1966, Tyner rehearsed with a new trio and embarked on a career as a bandleader.
After leaving Coltrane's group, Tyner produced a series of post-bop albums released by Blue Note from 1967 to 1970. These included The Real McCoy (1967), Tender Moments (1967), Time for Tyner (1968), Expansions (1968) and Extensions (1970). He signed with Milestone and recorded such albums as Sahara and Echoes of a Friend (1972), Enlightenment (1973), and Fly with the Wind (1976), which included flautist Hubert Laws, drummer Billy Cobham, and a string orchestra.
His music for Blue Note and Milestone often took the music of the Coltrane quartet as a starting point. Tyner also incorporated African and East Asian elements in his music. On Sahara he played koto in addition to piano, flute, and percussion. These albums have been cited as examples of innovative jazz from the 1970s that was neither fusion nor free jazz. On Trident (1975) Tyner played the harpsichord and celeste, instruments heard rarely in jazz.
For a taste of this period in Tyner's career, here is a concert recorded in Berlin in 1974.
Enjoy and chill.