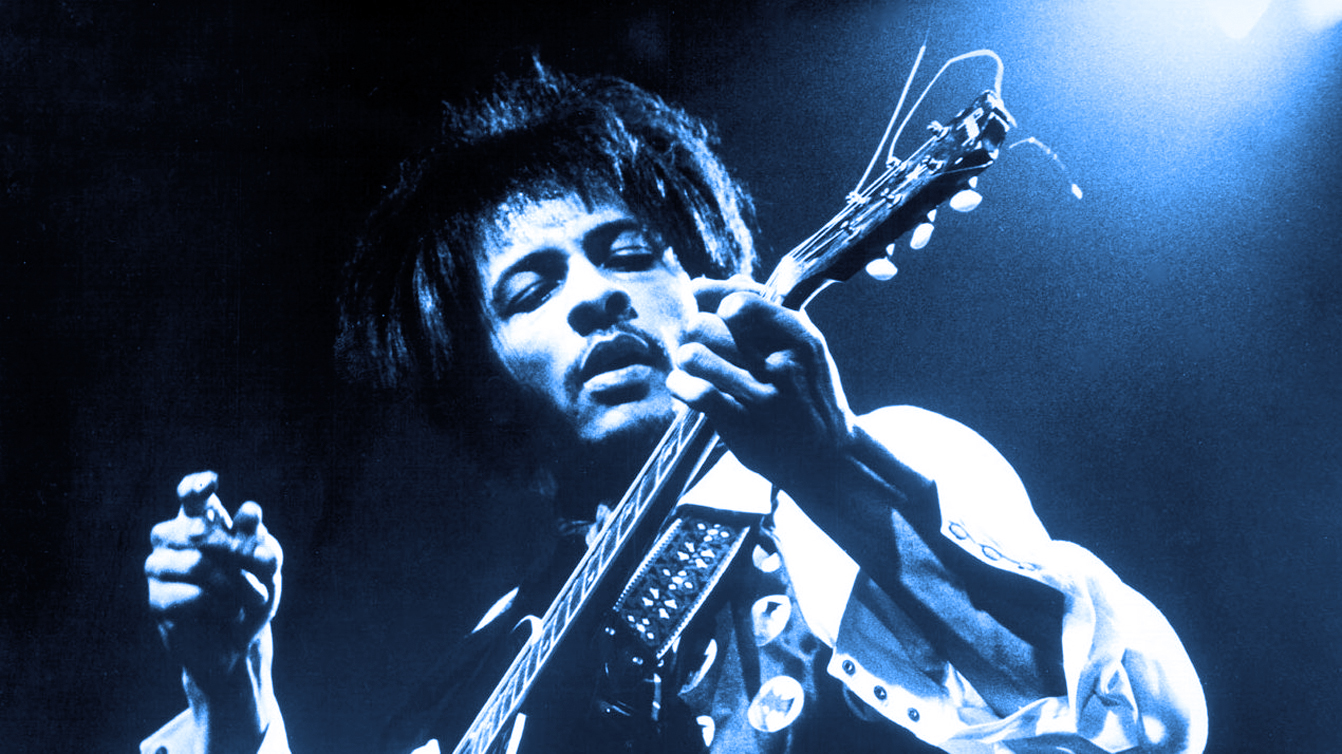 Arthur Lee And Love – Live At Glastonbury 2003 – Past Daily Soundbooth
Arthur Lee and Love – live at Glastonbury 2003 – BBC 6 Music
Arthur Lee and Love to end the weekend and get ready for what is certainly another roller-coaster week ahead. With the passing this weekend of Peter Green, it brought to mind what was a very rich period of Music in the world; that mid-late 1960s where music of all styles and genres were suddenly flooding airwaves and record stores and concert halls, sometimes creating an overwhelming rush of creativity that it's taken years and decades to fully digest.
I always thought Arthur Lee and Love (the first incarnation) epitomized the West Coast music scene of the mid-60s – they were an important element in what became later known as The West Coast Sound. But I don't think they ever really got the credit they deserved and certainly were underrated in many circles, and it wasn't until the early 1970s that Forever Changes was recognized as one of the truly great albums of the 60s, but at the time it wasn't widely noticed, aside from the burgeoning underground FM audience, who took Alone Again Or as one of the ultimate songs to shag to.
Arthur Lee had a vision and I don't think it was fully realized at the time – and it really wasn't until the last years of his life did he get at least some of the recognition and appreciation he so richly deserved early on. Maybe it was being discovered by a new generation of musicians who saw all the possibilities that finally brought the just rewards. But it would have been nice if he kept it going, at least a while longer.
His music has always had a timeless quality – his word images were rich and palpable. His was a unique and precious gift and I only wish there could have been more of it.
Instead we have concerts, discovered demos, alternate takes and hidden masters. I guess it's a matter of taking what we can get. Arthur Lee's voice and his music are to be cherished, no matter how you find them – its the nature of the gift – you celebrate it where you can find it.
Enjoy the Glasto show.