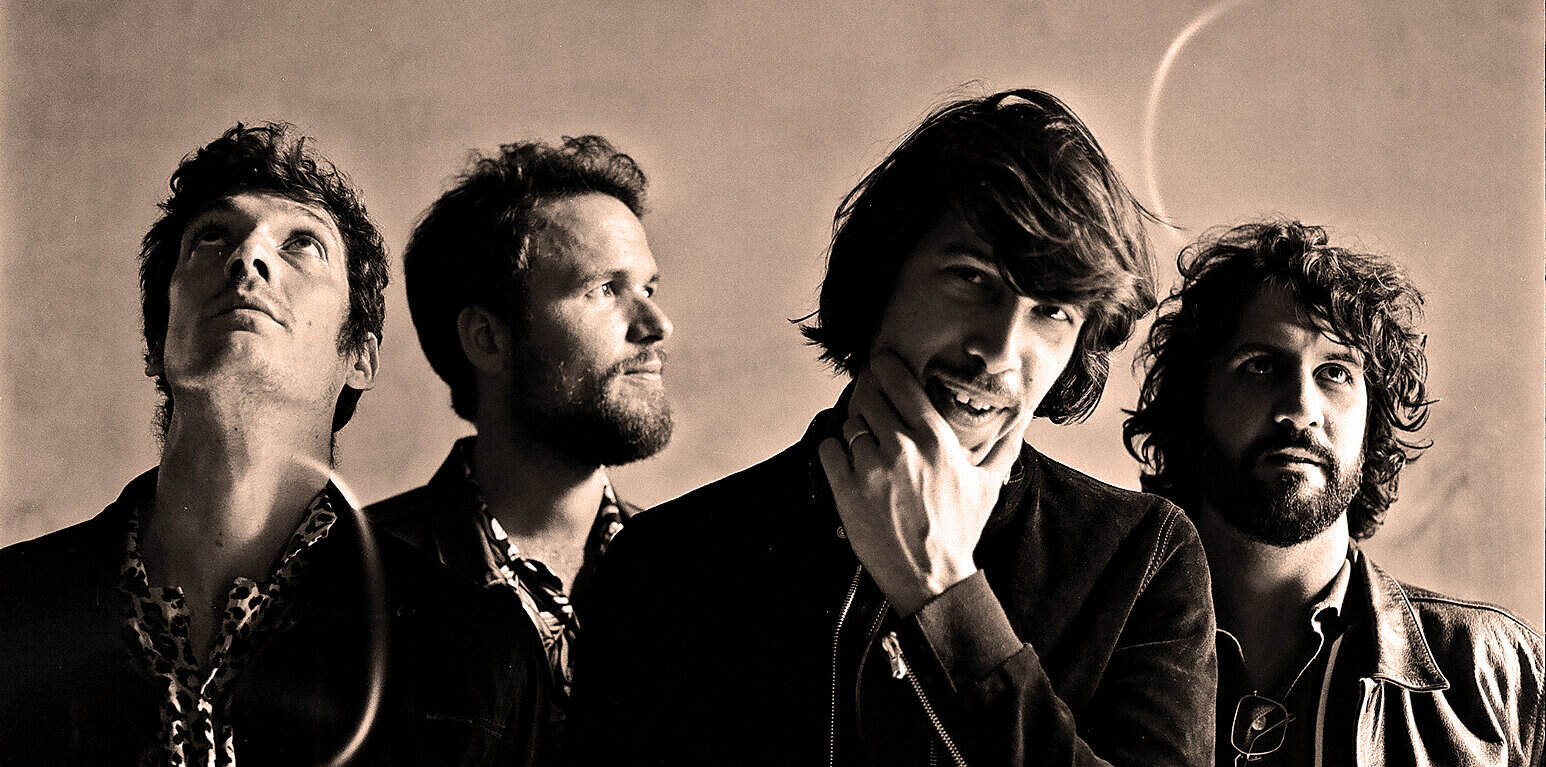 The Animen – Live At Label Suisse Festival 2020 – Past Daily Soundbooth: Rock Without Borders
The Animen – live at Label Suisse Festival – Metropole Club – Lausanne Switzerland – September 19, 20202 – RTS Couleur 2 Radio –
Your support to keep this going is really needed right about now: Become a Patron!
Continuing our tour of places non-English speaking, I just ran across what has probably been one of the only festivals going on in the world this summer. The Label Suisse Festival which ran from September 18, 19 and 20 of this year in Lausanne and mostly indoor, but with lots of social distancing and masks (goes to show you can do it).
In this three day festival, the music ran the gamut from Jazz, World and Classical to hip-hop trip-hop, Trance and traditional Rock, all spread out over several venues around the city. A little something for everyone and it was all Swiss talent or ex-pats relocating to Geneva. Three days jammed with talent and luckily it was all recorded by RTS, the French-speaking Swiss broadcaster, who set up broadcasting equipment at the various venues around Lausanne.
While I dig through the streams and unearth gems, I grabbed this one off the top. The Animen are household names around their local Geneva and have been active for the past ten years. With two albums, including a new one recorded in Paris with Franco-Lebanese producer Samy Osta. They are currently gigging around Switzerland between now and December – I am assuming Switzerland have relaxed their club/public gathering issues during this era of COVID – from the looks of the festival photos, everyone was paying attention to keeping distance, so maybe it works.
At any rate, The Animen are virtually unknown here in the U.S. and most likely not all that well known outside Switzerland. So this is a discovery for me, at least. An energetic set, well received by the audience and enthusiastically received by the DJ's who get very chatty between songs, as is the case for most of these European broadcasts. I suspect it has more to do with trying to prevent bootlegging than just getting carried away. In any event, it's an occupational hazard and you forget about it after one or two songs.
More to come.