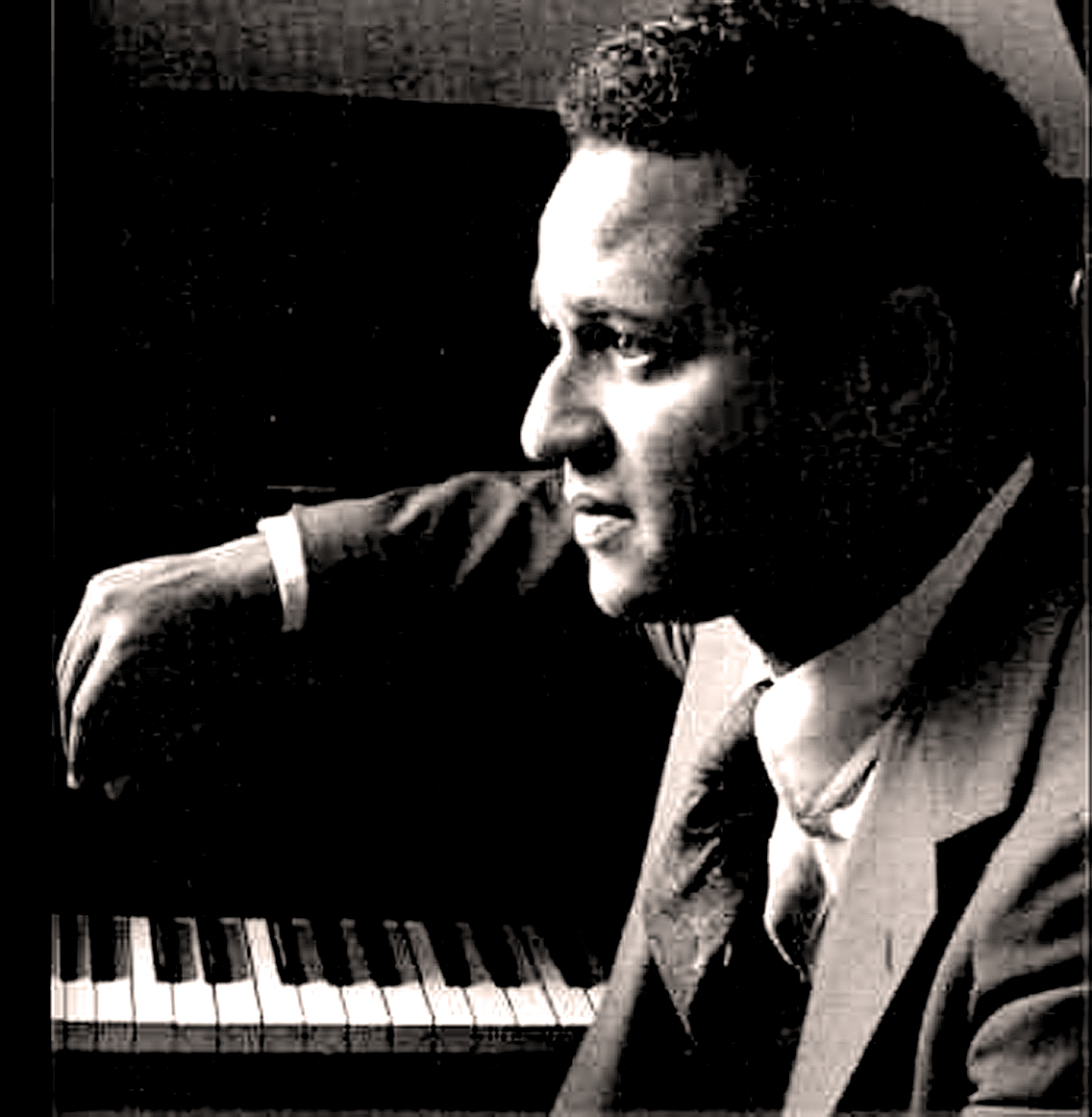 André Watts With Erich Leinsdorf And The Boston Symphony Play Music Of Beethoven And Brahms – 1969 – Past Daily Mid-Week Concert
More history this week. The legendary André Watts with Erich Leinsdorf and The Boston Symphony in a concert of music by Beethoven and Brahms. It was recorded during the Tanglewood Music Festival on July 25, 1969. The concert starts with Beethoven's Egmont Overture, continues with the 1st symphony and ends with the Brahms 2nd Piano Concerto.
Watts, who made his debut with the Boston Symphony only months earlier, is playing for only the second time with this orchestra at this concert. Having created a sensation as a sixteen year-old, making his television debut with the New York Philharmonic Young Peoples Concert in 1963, his fans were no less than Leonard Bernstein who was quoted as saying he "flipped" when he first heard Watts play.
Prior to these Boston concerts, Watts also performed with The Philadelphia Orchestra as well as a regular concert with the New York Philharmonic. Since that time he has had a celebrated career and has recorded extensively for a number of labels, including Columbia (Sony) EMI and Telarc. He has also been the recipient of numerous awards throughout his career and is considered one of the greatest living Pianists.
Erich Leinsdorf was Music Director of the Boston Symphony from 1962 until 1969 (this would be one of his last concerts). Leinsdorf also has had a celebrated career, not only with Boston but with the Metropolitan Opera and as guest conductor with orchestras all over the world. He died in 1993 after a long illness.
This concert is pretty much of the meat-and-potatoes variety – no world premiers, nothing "new" and no uncharted territory. It represents pretty much the staple of many orchestral concerts over the years, particularly broadcast ones. Audiences, until recently, shied away from the new or unknown for the most part. And since this was a festival, sticking to the tried-and-true was a must, especially for new audiences. Someone recently made mention over the issue of applause between movements of a particular work. As proof that it was a popular custom for people to break into applause at the end of a movement, rather than waiting for the whole work to be done, this performance of the Brahms Second Piano Concerto is a prime example – cheers and applause at the end of almost every movement. It was Tanglewood and it was the 60s. So . . .
Enjoy – thunderous applause and all.