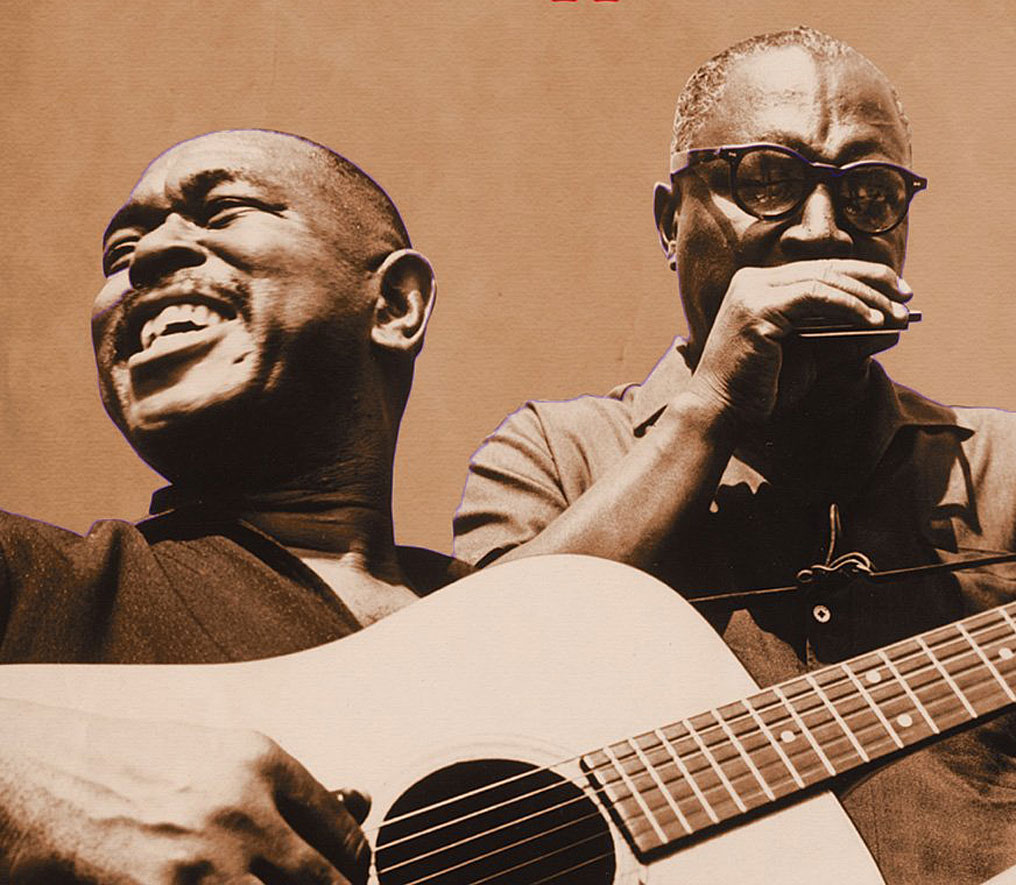 A Night At The Renaissance On The Sunset Strip – 1959 – Past Daily Pop Chronicles
Skip Weshner's Accent On Sound – Live From The Renaissance Club – KRHM-FM -Dec. 1959 – Gordon Skene Sound Collection
Always a reminder floating around of just how active L.A.'s club scene was in the 1950s. One example comes by way of a weekly broadcast from KRHM-FM (later to become KMET and still later, The Wave) during December of 1959. Skip Weshner, who hosted several live shows from the various clubs around town, including The Ash Grove on Melrose and The Cavern on Beverly Boulevard, hosted this one from The Renaissance at 8428 Sunset Boulevard, across the street from Ciro's (now the Comedy Store).
Opening the program (or this segment) is the Flamenco duo Jaime Grifo and Niño Marvino (otherwise known as James W. Fawcett and Martin Walker), whose debut album on Liberty was slated to be released the following month (January 1960).
And closing the show is the venerable Blues duo Brownie McGhee and Sonny Terry.
Blind harp wizard Sonny Terry and Brownie McGhee, a spectacular guitar picker, had a 35-year-long partnership that helped to define Folk/Blues. Their Piedmont style Blues has a very different feel to Delta Blues and its effect on modern music has a very different genesis to the route through Chicago that gave us Blues-rock. New York was the focal point for this genre to spread to the world and when this process was getting started, nobody was busier in the studio, on stage and on tour than Sonny Terry and Brownie McGhee. Their double-act took them to worldwide fame but they started and ended their careers as solo artists.
Just some of the nightly happenings in Los Angeles in the 1950s, with some of the legendary and cornerstone figures on the West Coast.
Now . . .if I could just find some photos of the Renaissance on Sunset . . . .(hint-hint)
Enjoy.