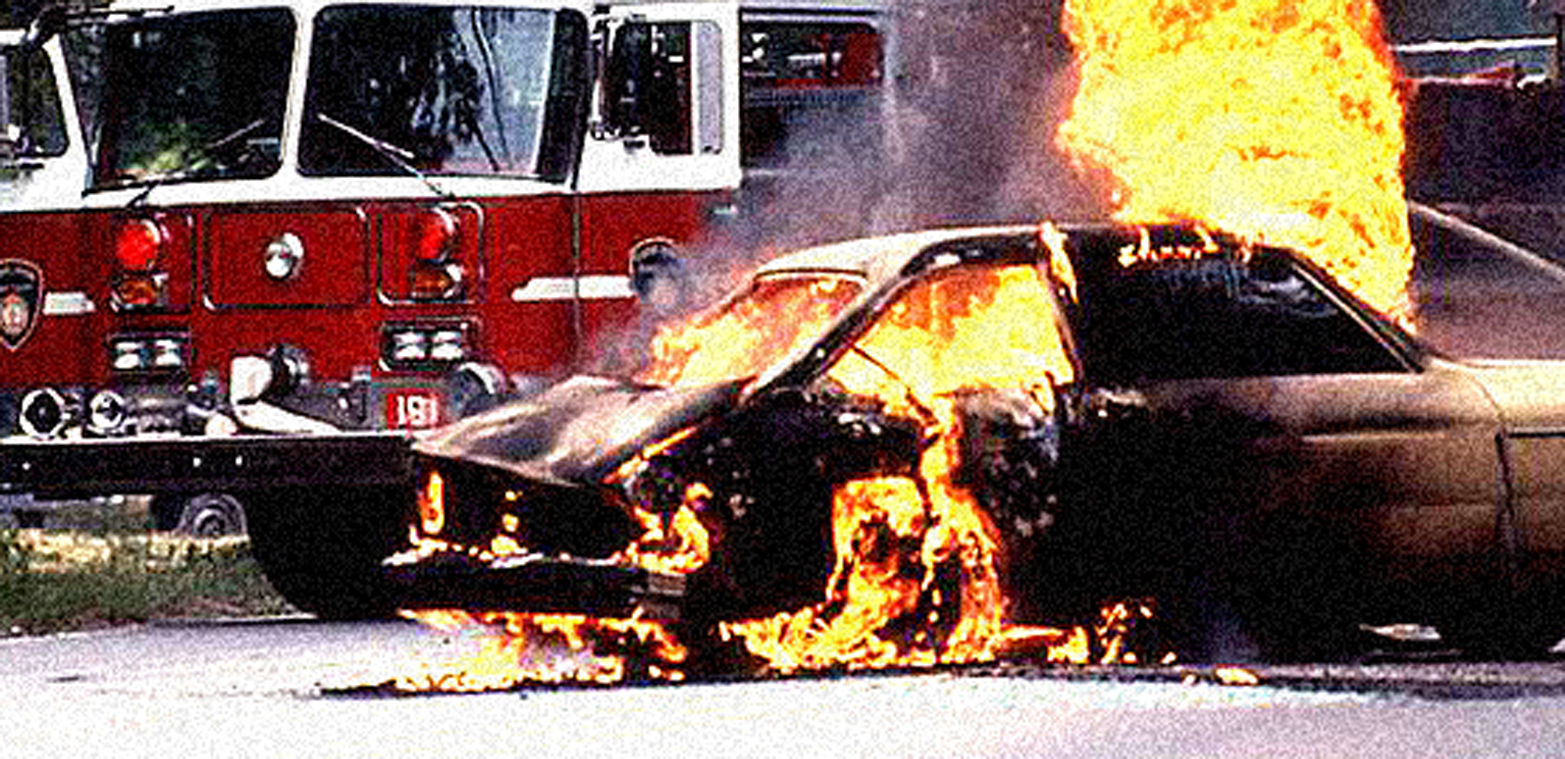 February 12, 1980 – A Hundred Days Of Hostage – Olympics And Moscow – The Pinto Trial: Ford's Better Idea.
| | |
| --- | --- |
| | [laterpay_premium_download target_post_id="54730″ heading_text="Download For $1.99:" description_text="February 12, 1980 – The World Tonight – CBS Radio – Gordon Skene Sound Collection" content_type="link"] |
February 12, 1980 – CBS The World Tonight – Gordon Skene Sound Collection –
February 12, 1980 – Busy news day – The Hostage drama in Tehran was lumbering on for its 100th day – the start/stall negotiations were prompting the State Department to consider a news blackout in an attempt to relieve pressure on a solution in what was looking rapidly like a no-win situation.
And if the Hostage situation wasn't enough, there was the issue of Russia's invasion of Afghanistan, which was coming front and center since the following day was to be the start of the 1980 Winter Olympics in Lake Placid. There was talk of the U.S. pulling out of the Summer Olympics in Moscow as retaliation for the Soviet incursion, but many felt the punishment had very little to do with the crime and more with penalizing athletes who had nothing to do with Military actions. For the moment, the idea of America pulling out of the Summer Olympics seemed remote, but it was an elephant in the room.
And the infamous Ford Pinto trial was underway. It was the first time a US corporation had been tried on criminal charges.
At issue was the design of the Pinto's gas tank. The prosecution had contended the car was moving and that the speed of the impact would not have been sufficient to trigger an explosion if the car had been safely designed in the first place.
The trial stemmed from a fiery traffic crash in Elkhart County on Aug. 10, 1978.
Eighteen-year-old Judy Ulrich was driving a 1973 Ford Pinto on U.S. 33 near Goshen, Ind. Her sister, 16-year-old Lyn Ulrich, and cousin, 18-year-old Donna May Ulrich, were also in the car. The trio had stopped to gas up the Pinto, and once back on the road, Judy Ulrich slowed to check the Pinto's gas cap. A Chevrolet van driven by 21-year-old Robert Duggar rear-ended the Pinto. The vehicle erupted in flames.
The defense said the Pinto was stopped and that impact would have caused similar damage to any car at that time.
A verdict wasn't expected anytime soon.
And that's a small slice of what went on, this February 12, 1980 as reported on CBS Radio's The World Tonight.