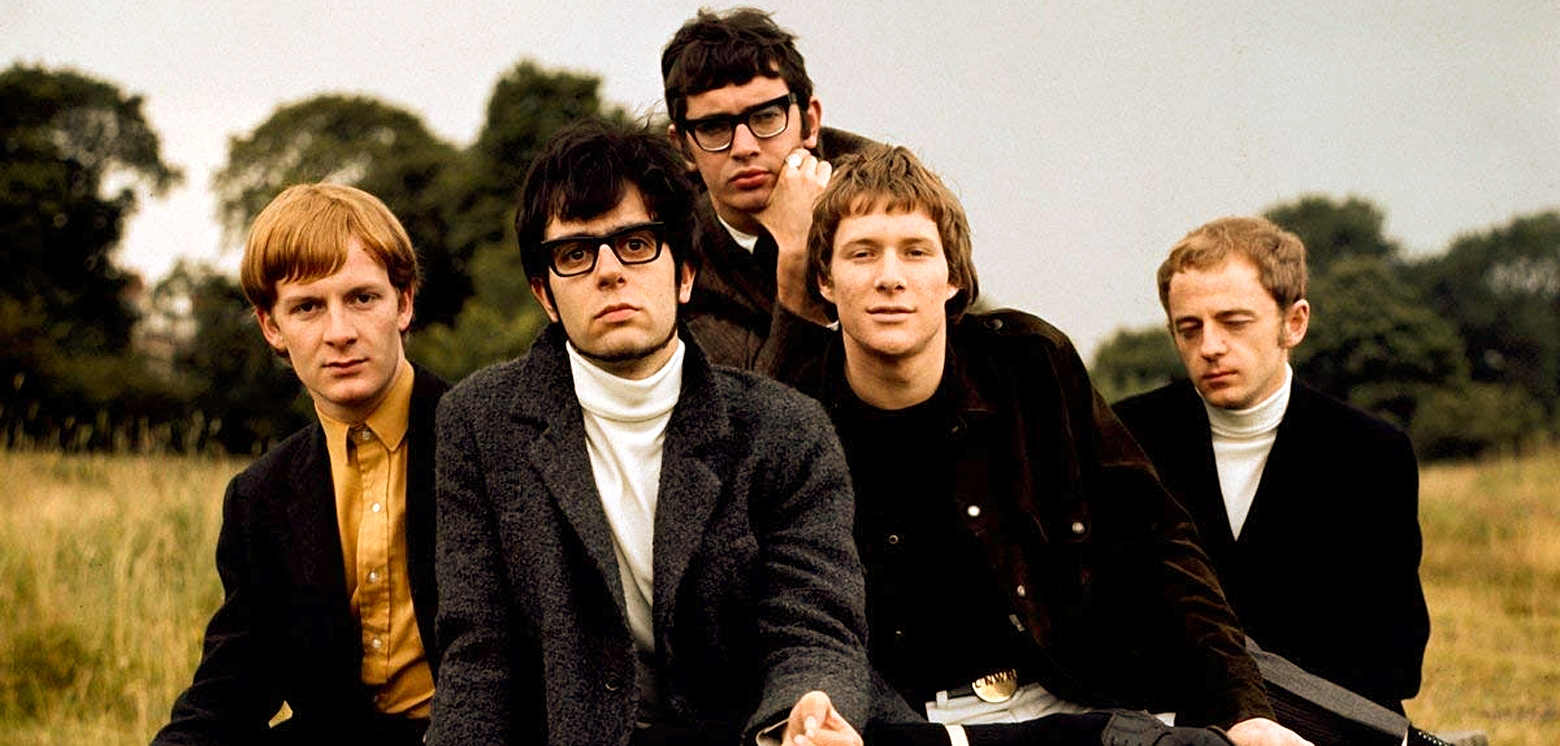 Manfred Mann – In Concert – 1964 – Past Daily Soundbooth
Manfred Mann – Poll Winners Concert – Wembley Stadium – 1964 – Gordon Skene Sound Collection –
Manfred Mann to end up the week. A short (two song) set from one of the bands who were an integral part of the first British Invasion. Coming to prominence in the U.S. with Do-Wah-Diddy along with a slew of follow-ups, including their take on Bob Dylan's If You Gotta Go, Go Now, which managed to get them banned on a few stations. All the way over to the later 60s with another Dylan song Mighty Quinn. Personnel changes, direction changes and name changes, Manfred Mann has remained the mainstay of a great legacy and this concert, which goes under the sub-heading the "Paul Jones period" (Paul Jones, the lead singer throughout their early 60s period) and most probably their most commercial, and the later 60s, during the Mike d'Abo period (unless, of course you factor in Blinded By The Light during the Manfred Mann's Earth Band period of the early 1970s). No shortage of memorable music here. It would be no small feat, but one great accomplishment, if an enterprising label put together a comprehensive boxset (on the order of The Bear Family) of a complete works of Manfred Mann, through all the various musical incarnations and directions; laying it all out in one huge undertaking. The sheer educational component would be enormous; listening to a musical journey that has taken as many twists and turns as Manfred Mann's has. I should probably start saving now as I suspect such an undertaking would be costly. Ah well, for art . . .
As for the band: After calling it a day in 1973, in the 1990s, most of the original 1960s line-up reformed as the Manfreds, minus Manfred Mann himself (hence the name), playing most of the old 1960s hits and a few jazz instrumentals, sometimes with both Paul Jones and Mike d'Abo fronting the line-up. Tom McGuinness formed McGuinness Flint in 1970, scoring a few hits before they disbanded in 1975. Both Jones and McGuinness have been mainstays of the Blues Band, which they helped form in 1978.
In 2009, the Manfreds (d'Abo, Hugg, Jones and McGuinness) joined Klaus Voormann in performing a version of "Mighty Quinn" for his first solo collection A Sideman's Journey, credited to 'Voormann & Friends'.
Tonight it's heading back to almost the beginning and what they were sounding like in 1964 at the NME Poll Winner's Concert at Wembley.
Enjoy.