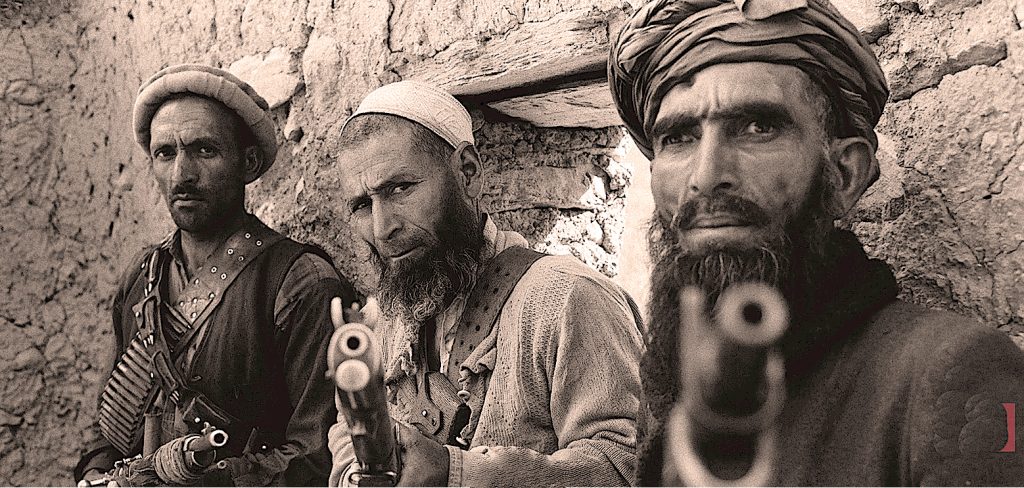 April 27, 1978 – Reviving Peace Talks – About Bert Lance – Picturing Kabul.
| | |
| --- | --- |
| | [laterpay_premium_download target_post_id="55792″ heading_text="Download For $1.99:" description_text="April 27, 1978 – CBS World News Roundup – Gordon Skene Sound Collection" content_type="link"] |
April 27, 1978 – CBS World News Roundup – Gordon Skene Sound Collection –
April 27, 1978 – a day with long-lasting effects, but weren't aware of at the time. Beginning with news that Israeli Foreign Minister Moshe Dayan was in Washington for talks with President Carter and to lodge a protest and gather support against the latest Middle-East Arms package, which had drawn vigorous opposition on Capitol Hill and which President Carter was going to submit to Congress in the next few days.
Bert Lance, President Carter's close friend and former Budget Director has been trying the past few months to keep out of the public eye. Now he's back in it. The previous year, Lance argued that official investigations had failed to uncover any evidence he committed illegal or unethical acts as a banker. But a few days ago, two Federal Regulatory agencies; the Controller of the Currencies and the Exchange Commission are saying there was such evidence. They formally charged Lance's banking activities constituted a violation of seven different sections of the Securities law, and that they amount to Fraud and deceit. The new action was a civil proceeding. The Grand Jury looking into the same matter has not yet voted on whether to bring any criminal charges. Lance is not admitting or denying the new charges against him, but he said he would not contest them in court.
And at the end of this newscast is a breaking story; a coup taking place in Afghanistan with fighting going on and tanks rolling in the streets of Kabul. Sketchy reports from New Delhi monitoring the situation said the coup was an attempted overthrow of the government of Mohammad Daoud and that some 50 tanks were involved along with artillery and automatic weapons with fighter planes buzzing the Capitol. Diplomatic sources in Kabul said bodies were lying in the street and fighting had spread to the airport, which was closed soon after the coup began.
And that's a small slice of what happened this April 27, 1978 as reported by The CBS World News Roundup.