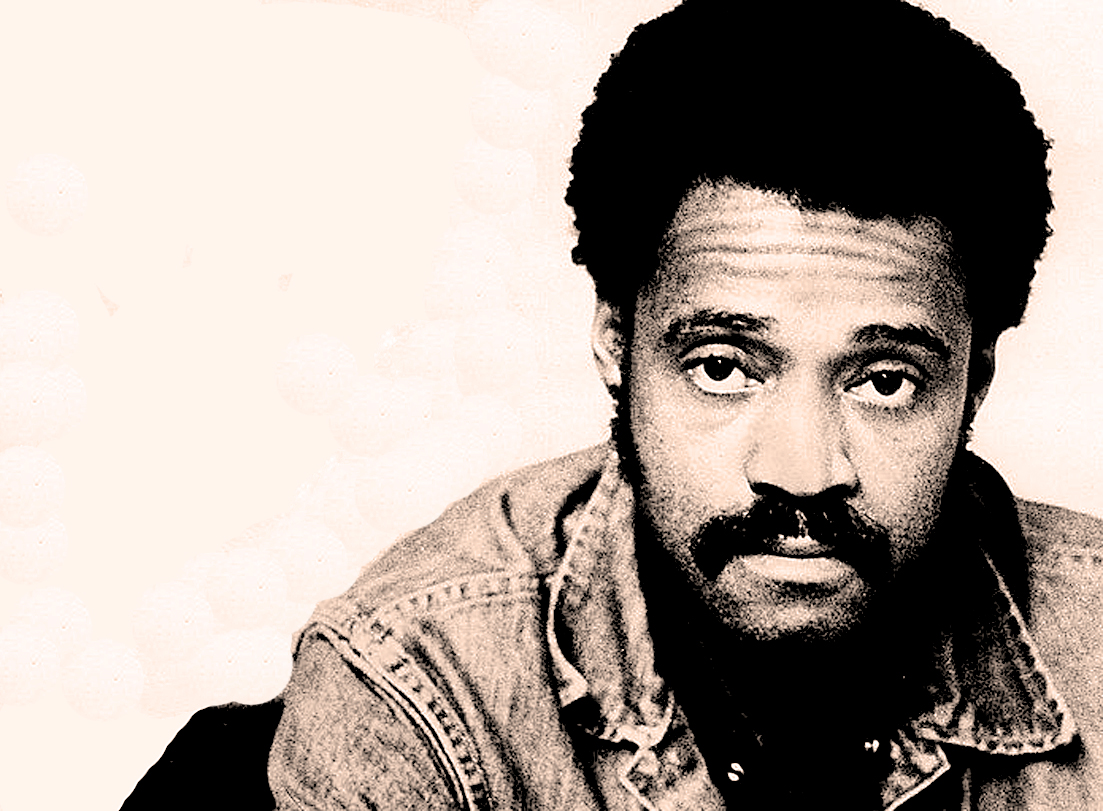 June 8, 1972 – A Word Or Two With Melvin Van Peebles – Past Daily Weekend Gallimaufry
June 8, 1972 – NET – Black Journal – Interview with Melvin van Peebles – Gordon Skene Sound Collection –
Editors note: with the news earlier today of the passing of Melvin van Peebles, here is a 1972 interview as a reminder of who we lost earlier today.
This is one of those instances where time travel would be the preferred method of understanding social and cultural phenomena. Starting in the mid-1960s and proceeding all the way into the 1970s there was a movement afoot, and it came from the inner cities, ghettos and the streets of just about every major city across America. It was the era and the dawning of the Black Consciousness Movement – the social and racial upheaval that took place in America during that time. Largely the outgrowth of many a long, hot Summer, the Black community cultivated, from the ashes of charred communities and broken promises, an aura of self-reliance and positive motivation. That despite the many frustrations and racism still rampant in America at the time, it did not define what the Black community was all about. Instead, those voices and visionaries seized the opportunity to make an indelible mark on the mainstream – to take it out of the ghetto and to bring it to Film, Theatre, and to radio and TV. Those changes took places over time, but which have made indelible marks on our society and our image throughout the world.
Among the many voices breaking through barriers and making their own voices heard, Melvin van Peebles became one of the most recognized and influential figures in this cultural renaissance. Van Peebles was an actor, writer, filmmaker and composer – he represented that urgent and vibrant blood that brought the message out of the streets and into the Theatre (both movie and stage).
In this 1972 interview, for the pre-PBS Educational network NET, Melvin van Peebles talks about his theatre work and the opening of his then-latest play Don't Play Us Cheap and how White critics were beginning to come around to van Peebles' vision and message.
We don't hear much about that milestone period of time; how the playing field changed, how it was resisted and how it succeeded and laid the groundwork for other visionaries and voices to follow suit.
If you aren't already familiar with the world of Melvin van Peebles, hopefully this is your jumping-off place to go on a journey of discovery – Van Peebles is one of the many voices who changed certain crucial elements of he human experience. An experience not to miss.
As you know, we've suspended our ads in order to make Past Daily a better experience for you without all the distractions and pop-ups. Because of that, we're relying more on your support through Patreon to keep us up and running every day. For as little as $1.00 a month you can make a huge difference as well as be able to download all of our posts for free (news, history, music). You'll see a banner just below. Click on that and become a subscriber – it's easy, painless and does a world of good.