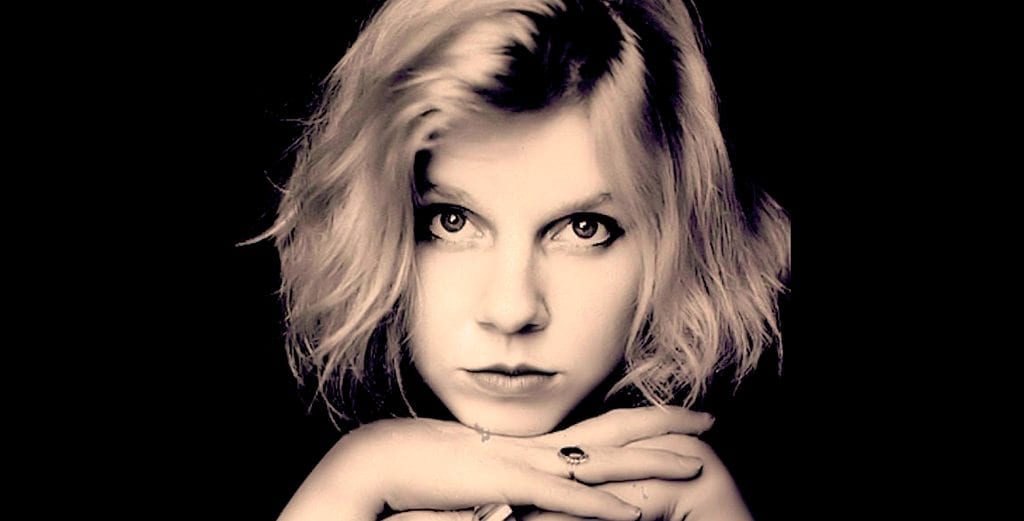 Belly (Tanya Donelly) – Live At Roskilde 1995 – Past Daily Backstage Pass
Belly – live at Roskilde Festival 1995 – June 29, 1995 – DR – P4, Copenhagen.
Belly in concert this weekend. Recorded live at Roskilde Festival 1995 on June 29th by Danish Radio (and a Danish announcer who comes in once or twice).
The sheer voracity of Belly and the overwhelming power of Tanya Donelly's voice have combined to create such a compelling sonic landscape – coupled with some of the most deeply penetrating lyrics make for a truly remarkable listening adventure. Donelly and all the permutations (Belly, Throwing Muses, Kristen Hersh, 50 ft wave and on and on) have been cornerstones. You point to all of them simultaneously and they make it abundantly clear what was great about the 90s (in the U.S.) and what is still great about all the individual projects now.
Even though Belly broke up in 1996, Donelly has pursued a solo career that has kept the message and the intense passion fresh – no sign of letting up anywhere and four albums is clear proof.
That said, Belly have reunited (at least in 2014) and were playing a series of concerts. Donelly also got involved with The Loyal Seas with a debut album out in May of 2020, but COVID hit and changed things – and as of this writing there are no plans for Donelly or The Loyal Seas to tour and "maybe" 2023 something may materialze.
In the meantime – there's this memorable concert to remind you. A couple spots where the Danish announcer comes on and gives details about the songs just played – but other than that, it's not a big distraction.
The important thing is to listen and get swept away – perfect activity for a weekend. And oh, that voice . . .!
As you know, we've suspended indefinitely our ads in order to make Past Daily a better experience for you without all the distractions and pop-ups. Because of that, we're relying more on your support through Patreon to keep us up and running every day. For as little as $5.00 a month you can make a huge difference as well as be able to download all of our posts for free (news, history, music). You'll see a banner just below. Click on that and become a subscriber – it's easy, painless and does a world of good.