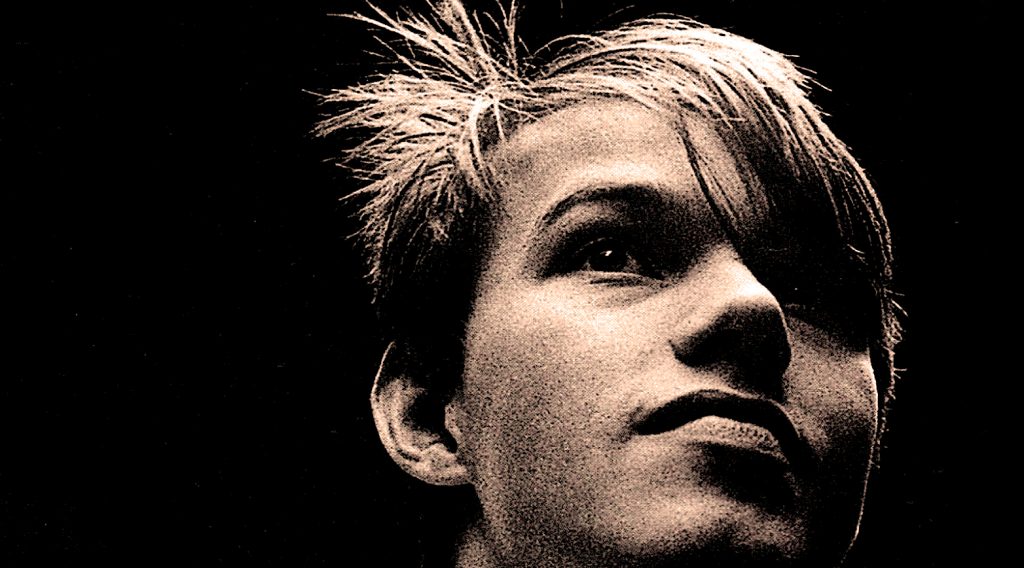 Edwyn Collins – Live In Vienna – 1988 – Past Daily Soundbooth
Edwyn Collins – live at Big Beat Festival – Vienna – June 11, 1988 – Band Soundboard –
Edwyn Collins tonight – live in concert at the Big Beat Festival in Vienna from June 11, 1988.
If you know Edwyn Collins you know he was co-founder and backbone to Orange Juice, a very popular Punk/Post-Punk band in the early 80s. But after his departure in 1985, he embarked on a solo career and there's been very little in the way of looking back. His 1995 single "A Girl Like You" was a worldwide hit and put him back on the map as a force to reckon with.
But fate had other plans, at least for a while – being sidelined by a stroke in 2005 it forced him to more or less start from scratch (walking-talking-singing). But that hasn't proven to be the career disaster as many thought it would.
In a BBC 6 Music radio interview on 18 February 2005, Collins said he felt unwell, but ascribed the nausea and vertigo to food poisoning. Two days later, he was admitted to intensive care in London's Royal Free Hospital after apparently suffering a major cerebral haemorrhage. After suffering a second haemorrhage he had an operation on 25 February 2005, which was followed by a lengthy programme of neurological rehabilitation owing to right-sided weakness and difficulty with speech. The aphasia he suffered allowed him to repeat only four phrases, over and over again: "yes", "no", "Grace Maxwell" (his wife's name) and "the possibilities are endless".
Collins released his sixth solo album, entitled Home Again, in September 2007 on Heavenly Records. The album was recorded before his illness but mixed after his discharge from hospital. While still recovering, Collins returned to singing live, including playing a gig at The Arts Theatre in London, UK. A tribute song celebrating his return was recorded by the indie pop band The Candy Twins.
Which takes us up to 2021 and the release of his ninth album and a tour of the Festivals this Summer.
But as a reminder, here is Edwyn Collins from the Big Beat Festival, recorded on June 11, 1988.
As you know, we've suspended indefinitely our ads in order to make Past Daily a better experience for you without all the distractions and pop-ups. Because of that, we're relying more on your support through Patreon to keep us up and running every day. For as little as $5.00 a month you can make a huge difference as well as be able to download all of our posts for free (news, history, music). You'll see a banner just below. Click on that and become a subscriber – it's easy, painless and does a world of good.