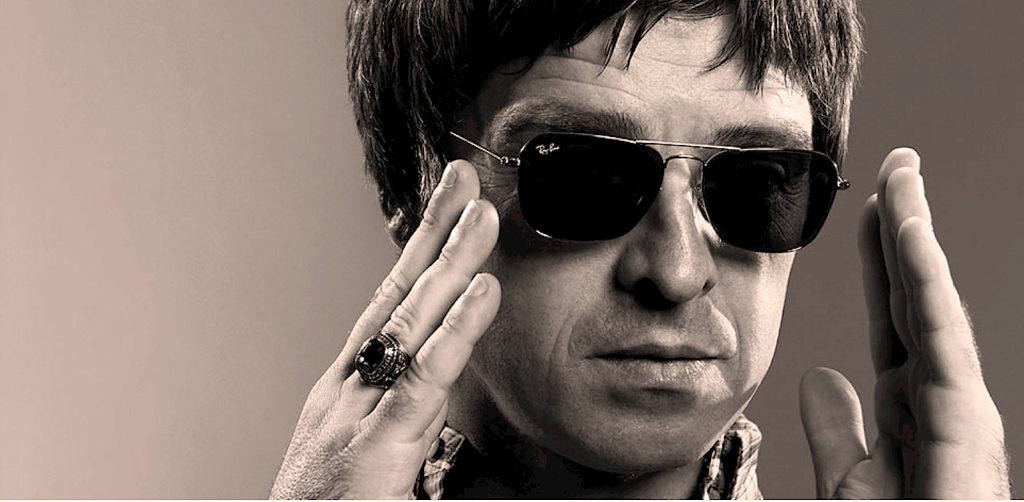 Noel Gallagher's High Flying Birds – Glastonbury 2022 – Past Daily Soundbooth: Festival Edition
Noel Gallagher's High Flying Birds – Live At Glastonbury 2022 – Recorded June 25, 2022 – BBC Radio 6 –
Staying at Glasto for a while longer, and Noel Gallagher's High Flying Birds providing more evidence this festival was one of the best that's been quite some time.
Seems like a million years ago since Oasis called it quits. At the time there was some skepticism that either of the Gallagher brothers would cross the threshold into being successful solo artists. Noel has clearly defied that. Busy working on his fourth album (fifth if you want to count Back The Way We Came) which should be released sometime in 2023. There's no thought or even attempt at slowing down – and despite the freeze that went on during COVID, it hasn't stopped strides from happening.
Here's a review from Yahoo just yesterday for the Glastonbury show (in case you missed it):
"What's gonna happen here now," says Noel Gallagher, stepping gafferly up to the microphone halfway through his set, exuding Mike Lynch energy, "is I'm gonna play you a couple more tunes you don't give a s*** about, they're for me. But if you stick around after that, woo, there's gonna be a lot of very happy people in bucket hats…"
Could the gloves be coming off in the world's most infamous sibling rivalry? After several years in the dramatic doldrums, reduced to a one-way caps-lock slanging match on Twitter, the latest season of Gallagher v Gallagher has picked up substantially. Cocky young battler Liam has become the surprise stadium-level success of the pair, by dint of playing a fair old whack of major Oasis hits in his solo sets (who knew?). Elder brother – and one-time guardian of Glastonbury from the scourge of hip-hop – Noel, meanwhile, continues his creative renaissance with the High Flying Birds, only kept from a Knebworth of his own by playing fair. His bursts of Oasis tunes have largely been songs he sang on record, packing sets with mid-paced acoustic led singalongs but lacking the punch of a "Supersonic" or "Rock'n'Roll Star".
The High Flying Birds are (non-accidental Partridge) the band that latter-era Oasis could have been. Oasis's Noughties decline, after all, was largely down to Noel farming out album track filler slots to his bandmates. Now fully back at the song-writing helm and with an exploratory psych-rock mindset, over twelve years he's produced three increasingly impressive and imaginative albums of galactic glam, motoric rock and some of the most phenomenal scissor playing you'll ever have seen on an international stage.
Needless to say, a splendid time was guaranteed for all.
Crank it up and enjoy.
As you know, we've suspended indefinitely our ads in order to make Past Daily a better experience for you without all the distractions and pop-ups. Because of that, we're relying more on your support through Patreon to keep us up and running every day. For as little as $5.00 a month you can make a huge difference as well as be able to download all of our posts for free (news, history, music). You'll see a banner just below. Click on that and become a subscriber – it's easy, painless and does a world of good.