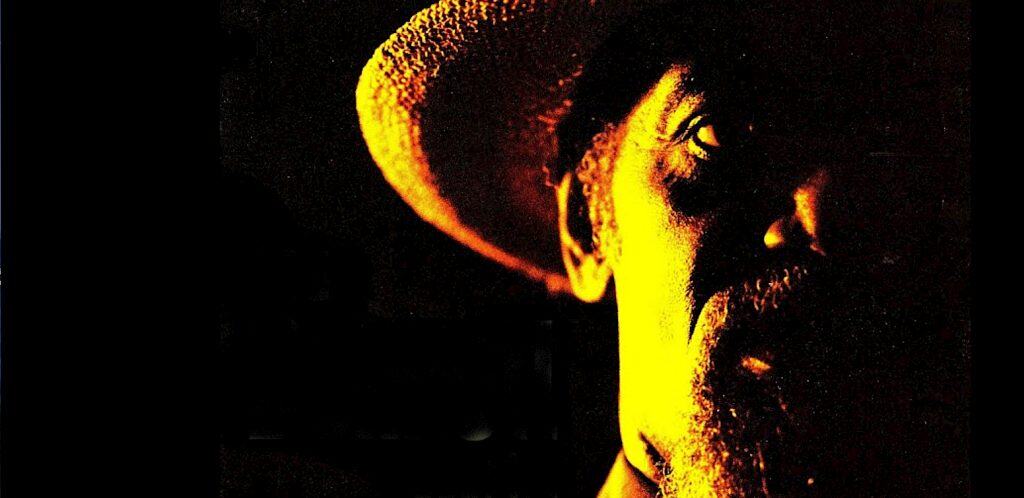 Lou Bennett Trio – Live In Paris – 1971 – Past Daily Downbeat
Lou Bennett Trio – live in Paris – January 1971 – Gordon Skene Sound Collection –
Lou Bennett this weekend. Live in Paris with his trio, consisting of Ira Kriss on guitar and Billy Brooks on drums, recorded at an unnamed club in January of 1971.
Lou Bennett began his career as a bop pianist in the early 1950s. It was hearing Master of the Hammond Jimmy Smith that turned his head around and led him to switching over to the Hammond from 1956 and never looking back. Shortly after that he put a trio together and began touring, primarily the US from 1957 to 1959. He landed in Paris in 1960, promptly loving the vibe, the town and the people, expatriated and set up shop at the Paris Blue Note, along with Jimmy Gourley and Kenny Clarke, occasionally gigging with René Thomas. It wasn't until 1964 that Lou Bennett made a brief return to the U.S., appearing at the 1964 Newport Jazz Festival before going back and settling in Paris, primarily touring France and Spain and becoming one of the leading exponents of Jazz Organ throughout the 70s and 80s. Bennett died in Paris in 1997.
He recorded a considerable amount as leader and sideman, primarily for European labels which weren't available in the U.S. except via Import, which might explain the relative lack of recognition by American Jazz fans in favor of the huge fan base Bennett had via Europe.
Now that the market for commercial recordings has changed, with European pressings and otherwise unknown artists being made available all over the world for instant access, there's no excuse not to investigate the music of Lou Bennett and sample what he was up to during his pivotal years in the 1960s and 70s. In the meantime, here's a taste to whet the appetite.
Dive in.
In case you didn't already know, we kicked off our Patreon Summer Subscription Drive a little while ago. So for the next week or so we'll be getting down on bended knee, asking for your help and support by taking out a subscription to help keep Past Daily up and running. As a Patron you can download all the audio we have on the site, which you otherwise wouldn't be able to do. So, for as little as $5.00 a month (a small Latté at Starbucks) you can keep us running, put your own archive together and listen to some amazing (and very rare) audio of just about everything you can think of from as far back as you can imagine. History is what we're all about and turning you on to things you may not be familiar with or forgot about is what we like to do best.
All you have to do is click on the red link just below here and sign up. It's easy, painless and does a world of good – and of course, we'll love you for it.