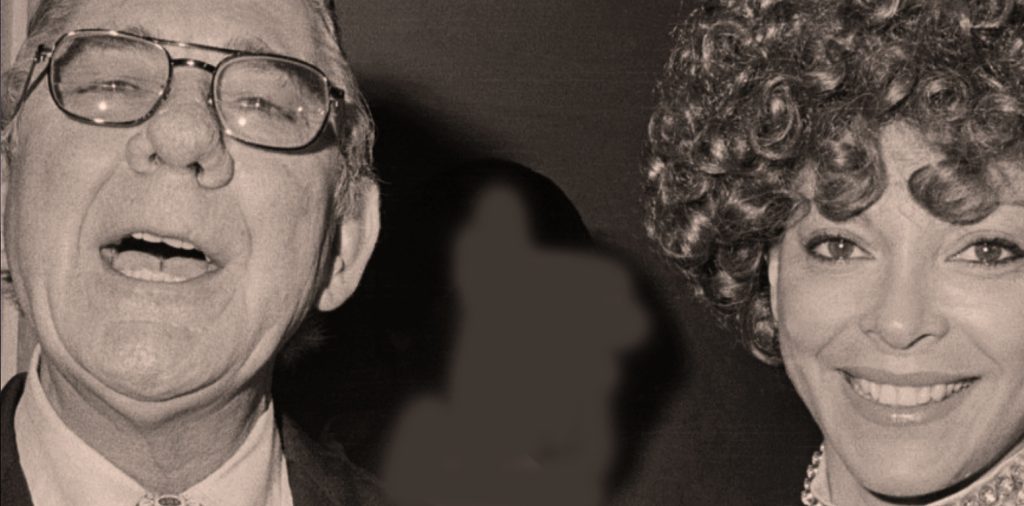 October 10, 1974 – The Wilbur And Fanne Show – Boston, Busing And The Feds – Polls Close In Britain, Looking Like Labour's Day.
October 10, 1974 – The World Tonight – Gordon Skene Sound Collection –
October 10, 1974 – The Economy was doing what the Economy usually does and it was nothing unusual, save for the fact Food prices were sure to go up, owing to droughts, frost and inclement weather were making for a smaller than average crop for most consumers to look forward to in the coming months. A certain high-powered Congressman from Arkansas, who just-so happened was Chairman of the Way and Means Committee was seeking re-election was busted by Police for drunk driving. He readily admitted having had "refreshments" but it was at a family party and his wife was unable to attend, owing to a broken foot.
However, it was later revealed a young woman had emerged from the Potomac tidal basin nearby in a sopping wet evening dress and disclosed she had been with the Congressman and they were busy having a backseat party in his car. The woman, later identified as Fanne Foxe – called the "Argentine Firecracker" by her promoters — was rescued from the icy waters into which she had plunged in order to evade photographers who found her escort for the evening none other than Wilbur Mills, nearby in a car that had been stopped by the police for driving without headlights.
A scandal quickly erupted which drew sighs and shrugged shoulders from, not only his colleagues on Capitol Hill, but also constituents who admitted it wasn't that big enough a deal not to vote for him n the upcoming election. Meanwhile, Fanne Foxe became known as "The Tibal Basin Bombshell".
In Boston it was a different set of strange behaviors as Mayor Kevin White was angry over Washington's refusal to provide Federal Marshalls for student busing going on in Boston. The violence which erupted around the Court ordered desegregation had subsided, but White was insisting it was only a lull and that President Ford's remarks about the anti-busing protests was only going to fuel more violence.
And Britain went to the polls this day. At news time the votes were in the process of being counted, but by accounts, it was looking like Labour was going to stage a victory. But it was too soon to tell.
And that's just a little of what went on, this October 10th 1974 as presented by The World Tonight from CBS Radio.
As you know, we've suspended indefinitely our ads in order to make Past Daily a better
experience for you without all the distractions and pop-ups. Because of that, we're relying more on your support through Patreon to keep us up and running every day. For as little as $5.00 a month you can make a huge difference as well as be able to download all of our posts for free (news, history, music). You'll see a banner just below. Click on that and become a subscriber – it's easy, painless and does a world of good.