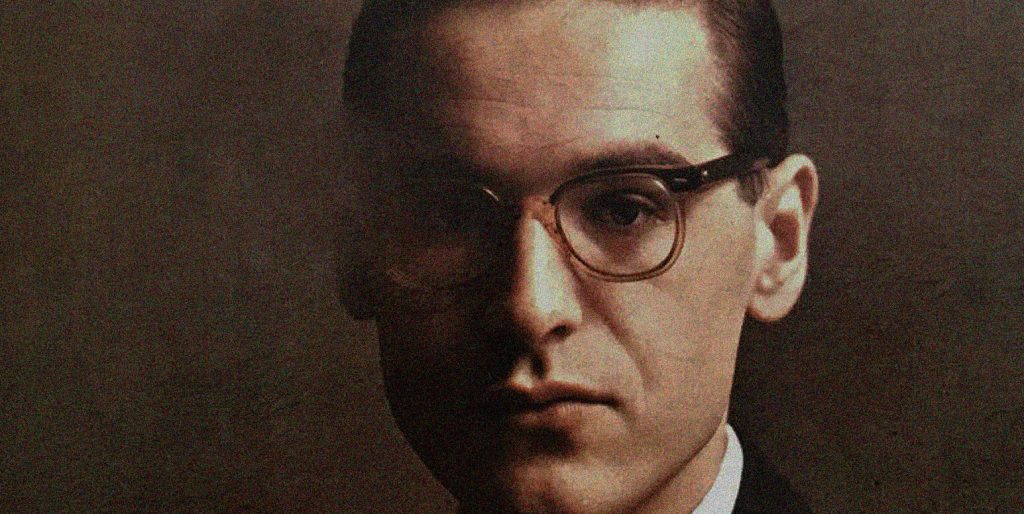 Bill Evans Trio With Lee Konitz – Live In Italy – 1978 – Past Daily Downbeat
Bill Evans Trio, Featuring Lee Konitz, alto Sax – Live at Umbria Jazz Festival – July 19, 1978 – RAI-FM
Bill Evans Trio this weekend, featuring Lee Konitz on alto sax, guesting in during the 1978 Umbria Jazz Festival in Italy.
A few words about Bill Evans via his Wikipedia page:
"Bill Evans is credited with influencing the harmonic language of jazz piano. Evans's harmony was itself influenced by impressionist composers such as Claude Debussy and Maurice Ravel. His versions of jazz standards, as well as his own compositions, often featured thorough reharmonizations. Musical features included added tone chords, modal inflections, unconventional substitutions, and modulations.
An example of Evans's harmonies. The chords feature extensions like 9ths and 13ths, are laid around middle C, have smooth voice leading, and leave the root to the bassist. Bridge of the first chorus of "Waltz for Debby". From the 1961 album of the same name.
One of Evans's distinctive harmonic traits is excluding the root in his chords, leaving this work to the bassist, played on another beat of the measure, or just left implied. "If I am going to be sitting here playing roots, fifths and full voicings, the bass is relegated to a time machine." This idea had already been explored by Ahmad Jamal, Erroll Garner, and Red Garland. In Evans's system, the chord is expressed as a quality identity and a color.[9][67] Most of Evans's harmonies feature added note chords or quartal voicings.Thus, Evans created a self-sufficient language for the left hand, a distinctive voicing, that allowed the transition from one chord to the next while hardly having to move the hand. With this technique, he created an effect of continuity in the central register of the piano. Lying around middle C, in this region the harmonic clusters sounded the clearest, and at the same time, left room for contrapuntal independence with the bass.
Evans's improvisations relied heavily on motivic development, either melodically or rhythmically. Motives may be broken and recombined to form melodies. Another characteristic of Evans's style is rhythmic displacement. His melodic contours often describe arches. Other characteristics include sequenciation of melodies and transforming one motive into another. He plays with one hand in the time signature of 4/4 and the other momentarily in 3/4."
And a few words about Lee Konitz:
Lee Konitz performed successfully in a wide range of jazz styles, including bebop, cool jazz, and avant-garde jazz. Konitz's association with the cool jazz movement of the 1940s and 1950s includes participation in Miles Davis's Birth of the Cool sessions and his work with pianist Lennie Tristano. He was one of relatively few alto saxophonists of this era to retain a distinctive style, when Charlie Parker exerted a massive influence. Like other students of Tristano, Konitz improvised long, melodic lines with the rhythmic interest coming from odd accents, or odd note groupings suggestive of the imposition of one time signature over another. Other saxophonists were strongly influenced by Lee Konitz, such as Paul Desmond and Art Pepper.
Lee Konitz died on April 15, 2020 during the COVID-19 pandemic from complications brought on by the disease.
Press Play and dive in.
As you know, we've suspended indefinitely our ads in order to make Past Daily a better
experience for you without all the distractions and pop-ups. Because of that, we're relying more on your support through Patreon to keep us up and running every day. For as little as $5.00 a month you can make a huge difference as well as be able to download all of our posts for free (news, history, music). You'll see a banner just below. Click on that and become a subscriber – it's easy, painless and does a world of good.