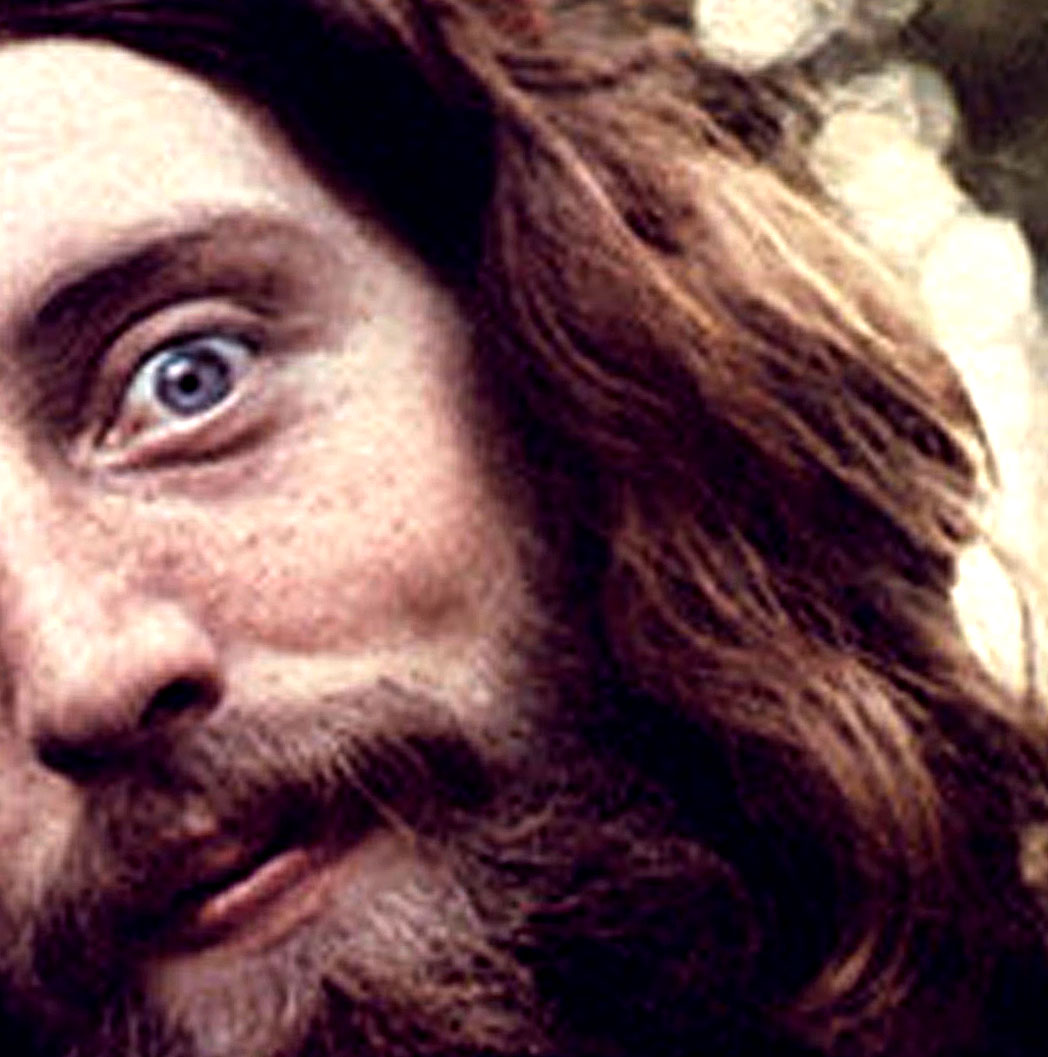 Steve Hillage Band – Live At Hyde Park – 1976 – Past Daily Backstage Pass
– Steve Hillage Band – Live at Hyde Park, London – September 18, 1976 –
The ever-popular Steve Hillage this weekend, in his debut concert at Hyde Park in London on September 18, 1976. Hillage was known for years as one of the founding members of Gong, preeminent Prog band of the early 70s. Hillage left in order to go his own way and form his own band. And he enlisted some stunning collaborators to go along for the ride, including Christian Boule on guitar, Miquette Giraudy on Synthesizer and Clive Bunker on drums.
Although the lineup would change over the years, Steve Hillage has always maintained a unique and iconic voice – this early concert gives some indication of what lay ahead.
For his first post-Gong solo work, Steve Hillage and Giraudy relocated to Woodstock, New York in May and June 1976 to record with Todd Rundgren and his band Utopia on L, which included covers of "Hurdy Gurdy Man" and "It's All Too Much" that became integral to his live set. The album was released on 24 September and spent 12 weeks on the UK album chart peaking at #10. Needing to tour to promote the album, he put together a band with Christian Boulé (guitar), Clive Bunker (drums), Colin Bass (bass), Paul Hodges (keyboards) and Basil Brooks (synthesiser, flute). They debuted supporting Queen at a free Hyde Park, London concert on 18 September (this concert, right here), then toured heavily in Britain and France to promote the album including a BBC Radio 1 In Concert broadcast. In January and February 1977 they supported Electric Light Orchestra on their US tour and appeared on the German television music program Rockpalast in March.
Great sounding concert, only marred by fighting in the crowd during the opening number. Steve Hillage schools the offenders and the show goes on.
Crank it up – a treat and pivotal concert for Hillage fans – something new to jump into if you aren't.
As you know, we've suspended indefinitely our ads in order to make Past Daily a better experience for you without all the distractions and pop-ups. Because of that, we're relying more on your support through Patreon to keep us up and running every day. For as little as $5.00 a month you can make a huge difference as well as be able to download all of our posts for free (news, history, music). You'll see the red box just below. Click on that and become a subscriber – it's easy, painless and does a world of good.