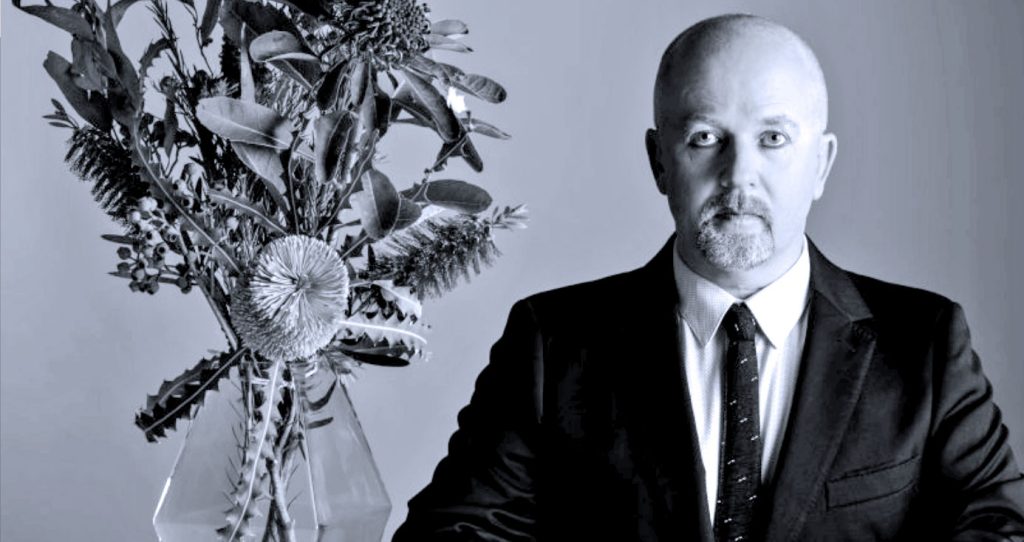 Two By Suburban Spell – 2023 – Past Daily Nights At The Round Table
1. Falling Down – Suburban Spell – taken from the ep Falling Down – Suburban Spell Records – 2023
2. Salvation Army – Suburban Spell – taken from the ep Falling Down – Suburban Spell Records – 2023
Two by Australian Dark Pop artist Suburban Spell and his debut ep, Falling Down, which came out on May 23rd of this year.
Suburban Spell is the alter-ego/brainchild of Peter Endall who has been breathing new life into the Synthwave genre of late. Highly reminiscent of the heady endeavors of OMD, Kraftwerk, Visage and Jean-Michel Jarre of the 70s and early 80s, Endell has been taking the initial form and adding to it. Carefully crafting and weaving soundscapes that are at once breathtaking and elusive, while impenetrably dark and austere. No small feat, conveying such a panorama in one sitting, but that's the beauty of Suburban Spell's mission and work.
For me, the added attraction are Endall's vocals which are not mixed up-front but rather woven into this dreamlike tapestry of propulsive intrigue – blending and diverging into the overall atmosphere; the seamless blend of musical colors.
Clearly, a lot of thought was put into this ep – managing to say in 6 individual pieces what many others attempt over several albums. The time spent conjuring was in no small part due to the Pandemic and subsequent lockdown, which forced many musicians to go inward for inspiration and rely on solid disciplines for creating extraordinary pieces.
I think it's safe to say this is a wonderful group of pieces, giving glimpses of things to come down the road. I get the distinct impression there is a reservoir of untapped ideas and impressions we'll be witnessing in the coming months/years.
Falling Down is a lovely place to start.
Have a listen to Falling Down and Salvation Army. And avail yourself the chance to grab the ep for yourself. Get it here:
Suburan Spell/Bandcamp.