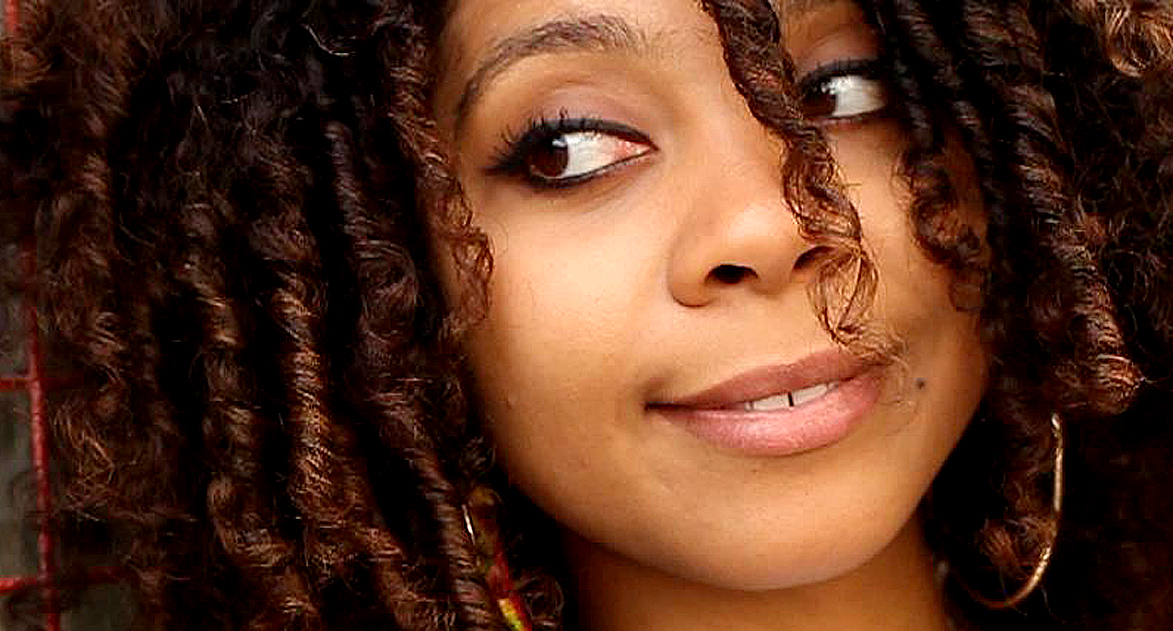 Hollie Cook – Live In Paris – 2015 – Past Daily Soundbooth
Hollie Cook – live at La Maroquinerie – March 28, 2015 – Gordon Skene Sound Collection –
In case you missed her, Hollie Cook played L.A. at the Moroccan Lounge in October, before heading back to London. Our loss. Hollie Cook is one of the exciting faces on the horizon, even though she's been active since 2006. Her debut album came out in 2011 and was cited in the Press as one of the best new Reggae albums of that year. Since then, she's been getting a lot of interest and a growing audience ever since. In 2012 she was asked to be opening act for The Stone Roses reunion tour and has been high on many people's favorite artists lists. She's been touring extensively, and when her latest album, Vessel Of Love comes out in February of next year, she kicks off another big tour, primarily of Europe.
Referring to her sound as Tropical Pop, Hollie Cook combines Reggae and Rock Steady along with her dreamy vocals, creating a luxuriant combination that begs repeated listening. Prior to her solo career, Cook was a member of the reformed Punk Quartet The Slits, She is also the daughter of former Sex Pistols drummer Paul Cook
This concert, recorded in Paris at La Maroquinerie on March 28 of 2015 was part of a highly successful tour and catches Hollie Cook in fine form. Unfortunately, the problems (which aren't really problems) stem from the original recording being made with automatic gain control – meaning there's a lot of limiting and it obscures Hollie's voice from time to time. But it's a high-energy concert, the French audience are wildly enthusiastic and Hollie is in top form. Sounds like everyone had an insane time – the best kind of time to have, IMHO.
If you aren't already familiar with Hollie Cook, this concert, for all its flaws in sound, is a good example of the energy and audience reaction. I suspect she will be over on this coast sooner rather than later. Whenever she's slated to come, it's a must-see event.
In the meantime, crank this one up and enjoy.