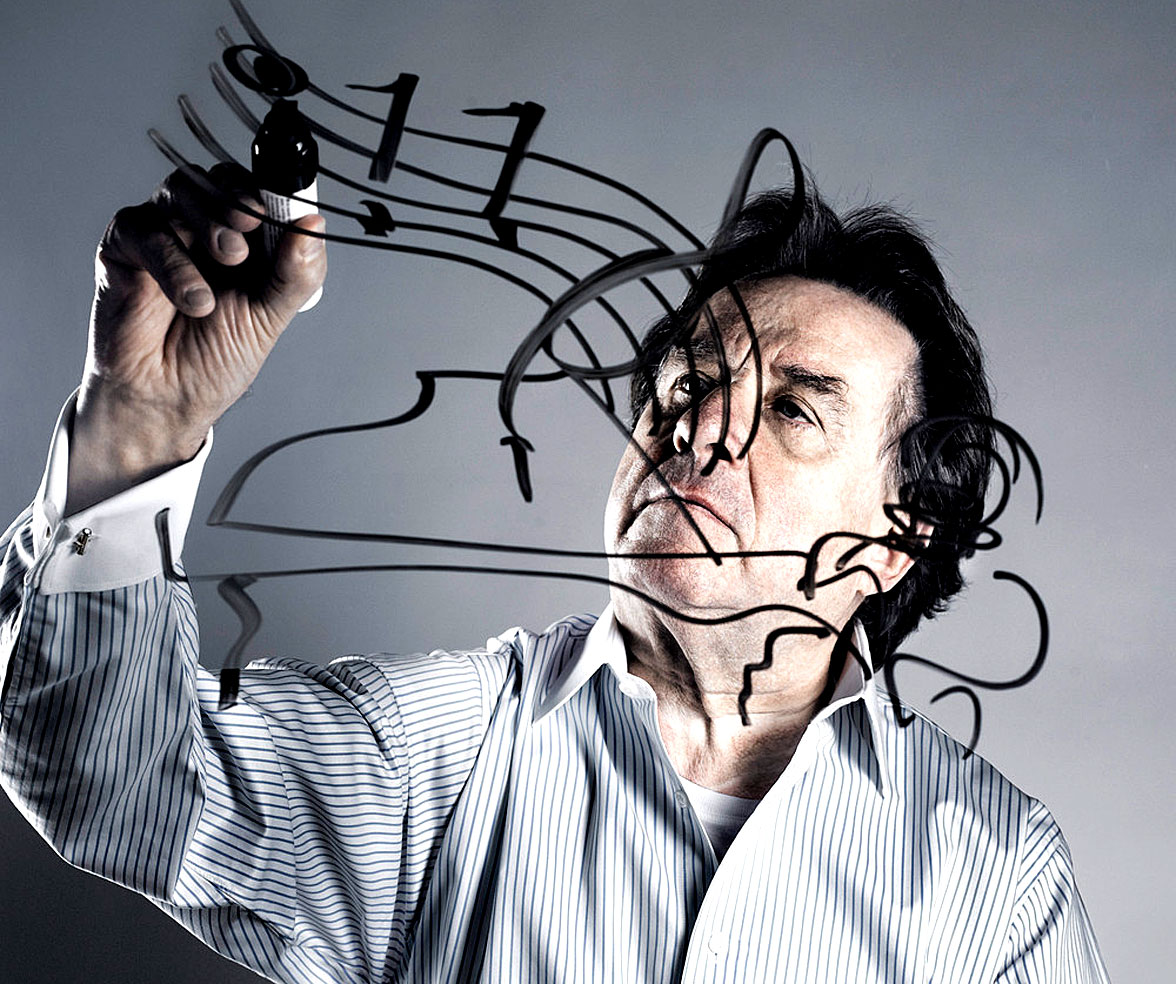 Rudolf Buchbinder With Fabio Luisi And The NHK Symphony Play Music Of Mozart, Schubert And Bruckner – Past Daily Mid-Week Concert
Part 1
Part 2
Back to Suntory Hall in Tokyo this week for another concert by the NHK Symphony, guest conducted by Fabio Luisi and featuring the legendary Rudolf Buchbinder in music of Mozart, Schubert and Bruckner.
Recorded by the venerable NHK-FM live on January 7, 2016, the concert is broken up into two parts; Part 1 (the top player) starts with the Mozart Piano Concerto Number 20, K.466 and the first half ends with an encore of the Schubert Impromptu D. 899 Number 2. The second part (bottom player) features the Bruckner Symphony Number 9. As before, I edited down the announcements as they are rather chatty and breathless – and if you don't understand Japanese, seem like an eternity to get to the music.
Rudolph Buchbinder has gotten the reputation of being one of today's legendary performers – active, seemingly without stop since 1965, he has been a fixture in recital and concert halls, performing with every major symphony orchestra in the world. His upcoming 70th birthday tour will be taking him, among many other places, back to Suntory Hall in Tokyo, as well as stops in Berlin, London, Los Angeles, New York (at Carnegie Hall), Vienna and many more. It should be a memorable occasion, and one that I suspect is already sold out.
Fabio Luisi is relatively new on the scene (in comparison), having made his conducting debut in Italy in 1984. He has gone on to a whole host of assignments, including the awe-inspiring task of Principal Conductor for the Metropolitan Opera and general Music Director of the Zurich Opera. He has been a Grammy recipient several times over the years. Factoid: In his off-hours, Luisi is a hobbyist Perfumista. And now you know.
Certainly qualifies for inclusion as an Anti-Road Rage Wednesday concert, and at a shade under 90 minutes it should get you home in one piece.
Enjoy.